Colonel Obyezyana
Trans-species fluidity is not just a concept, it's Progress, and the value of academic journals and college professors is never to be questioned. Right?
University of Arizona Scholar Identifies as a Hippopotamus in Academic Journal
Red Square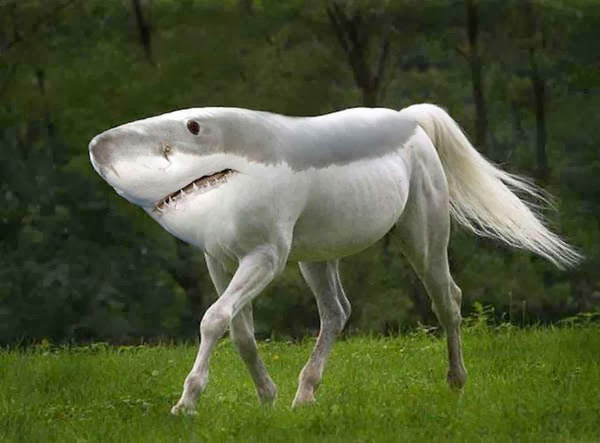 Intersectionality
From Wikipedia -
Intersectionality is a term coined by American civil rights advocate Kimberlé Williams Crenshaw to describe overlapping or intersecting social identities and related systems of oppression, domination, or discrimination. Intersectionality is the idea that multiple identities intersect to create a whole that is different from the component identities. These identities that can intersect include gender, race, social class, ethnicity, nationality, sexual orientation, religion, age, mental disability, physical disability, mental illness, and physical illness as well as other forms of identity.[1] These aspects of identity are not "unitary, mutually exclusive entities, but rather...reciprocally constructing phenomena."[1] The theory proposes that individuals think of each element or trait of a person as inextricably linked with all of the other elements in order to fully understand one's identity.[2]
This framework, it is argued, can be used to understand how systemic injustice and social inequality occur on a multidimensional basis.[3] Intersectionality holds that the classical conceptualizations of oppression within society—such as racism, sexism, classism, ableism, homophobia, transphobia, xenophobia and belief-based bigotry—do not act independently of each other. Instead, these forms of oppression interrelate, creating a system of oppression that reflects the "intersection" of multiple forms of discrimination.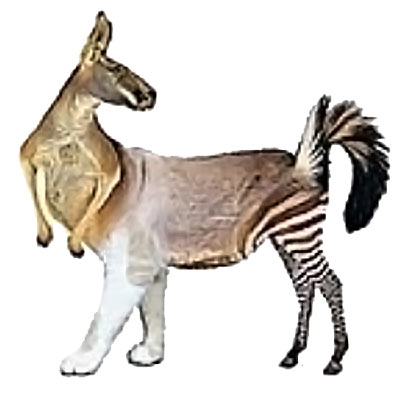 Colonel Obyezyana
Red Square
...mental illness, and physical illness as well as other forms of identity...
Yes, I think I understand.
Mental illness
seems to be the key term. Despite this coming from the revanchist, counter-revolutionary source, Wikipedia, it seems to explain
Thought Leader Chelsea Clinton
's speech about the interconnections between child marriage and climate change and neckties and two scoops of ice cream and racism and women's fat thighs and
Russia, Russia, Russia
and
everything that is not an opinion.
Wow! It all makes sense if you think about it for a few seconds...while licking the hallucinogens off an endangered-species albino frog between puffs on your glass pipe full of eco-friendly kind bud while simultaneously sipping merlot and binge-watching Game of Thrones and West Wing and munching on kale salad while frantically posting messages and replies on Instagram, Facebook and Twitter on your cell phone, pad and desktop.
KOOK
Genosse Dummkopf
... and next (reportedly), Goracle's Trans-Speciesist foray ends - not with a bang but a wimper :