Minitrue
Finally comrades!
As we all know, the source of all evil is the concept of the "nation state," the bourgeois idea that a group of culturally related individuals can decide their own future through democracy.
The only road towards proletarian happiness is the the multicultural globalist state, ruled by our betters, aka the elites.
Luckily our Empress™ is about to receive help from an unexpected source...
Word has it that a large group of Trans-Terran Species
(previously called "aliens", but this has now become a non-politically correct term) is about to descend on Virginia, to add 750 billion (sic!) votes to the tally in favour of the only party approved choice!
A Clinton campaign spokesbeing,
Lord X'Akia-Lhu, Count of the Memnonia Quadrangle on Mars
, explains:
"These Trans-Terrans have a right to vote, of course! They have been visiting Earth to harvest organs and perform scientific research for years now. Trans-Terrans have made a huge contribution to the USA. Their wisdom will surely add value to the coming election."
The voting computers will also be adjusted: potential voters will be required to undergo spinal cord surgery, enabling them to vote directly by neural output (a next generation USB drive will be attached to their central nervous system).
In related news, some movies about Evil Fascist Privileged Humans defending their world against Trans-Terran Species have now become Thoughtcrime™.
Greetings,
Minitrue
Clara Illbustyourballs Zetkin
I love it when aliens use their power for the good of mankind...........



Red Square
I love it when all the pieces of the puzzle begin to come together. Until now these pieces have been scattered all around this website in no particular order. Just search for "alien."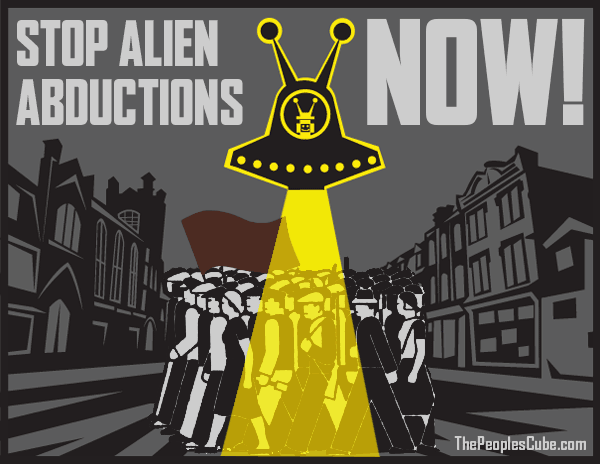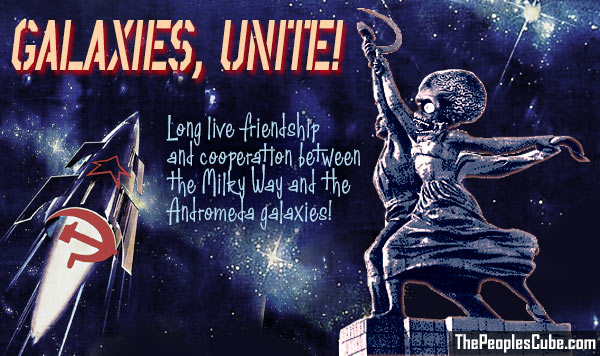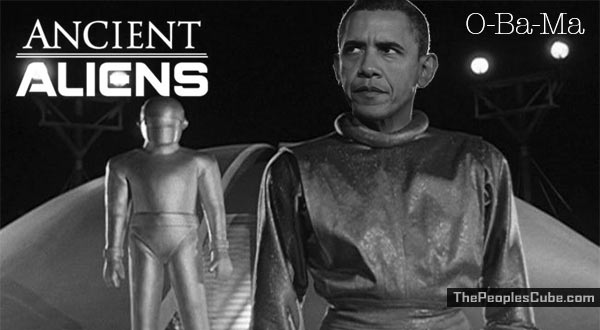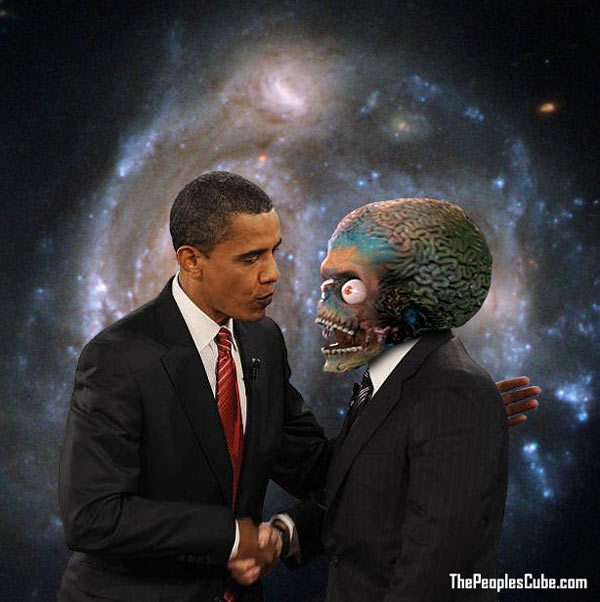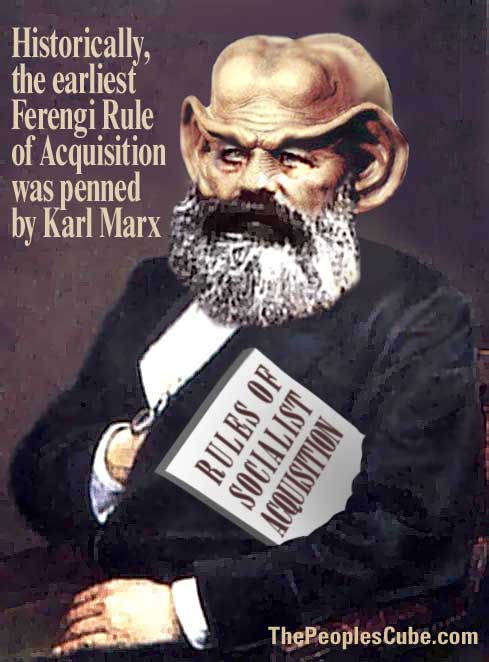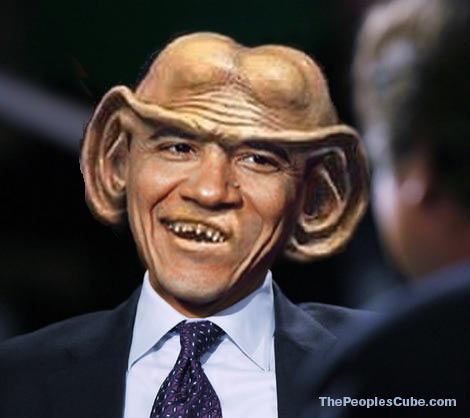 Minitrue