Mikhail Lysenkomann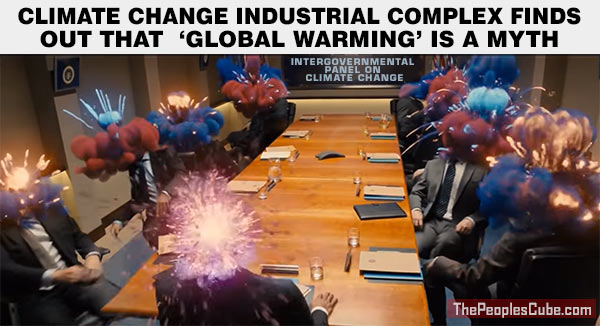 Comrades,
I am so depressed. What is this (glorious) world (of Next Tuesday) coming to?
I have denounced this evil hooligan Denier in other posts here. If he is allowed to continue, our Holy Cause will suffer permanent damage.
I fear we may already be on our way out...
400 Scientific Papers in 2017 Say Global Warming Is A Myth
When I reported earlier this year on the 58 scientific papers published in 2017 that say global warming is a myth the greenies' heads exploded.

Since then, that figure has risen to 400 scientific papers.

Can you imagine the misery and consternation and horror this is going to cause in the corrupt, rancid, rent-seeking world of the Climate Industrial Complex?

I can. It will look something like this.
Genosse Dummkopf
da da, Komrade Lysenkomann! I kicked that charlatan's ass all around Kubo-Gulag too, yet still...
Maybe Komradettes...?
Imperatorskiy Pingvin
Has anyone considered that Delingpole may be a Party-approved shill used to identify climate deniers and their fellow travellers?

Margaret
This is like freedom of speech. If the Right were right they wouldn't have to hide behind a freedom of speech "right" smokescreen and if the climate deniers were right they wouldn't have to hide behind the scientific method.

Red Square
JAMES DELINGPOLE
It's the sun, stupid!
Delingpole must have seen
our t-shirt