Anon E Mouse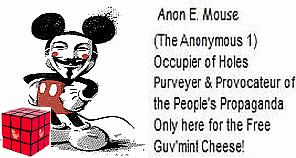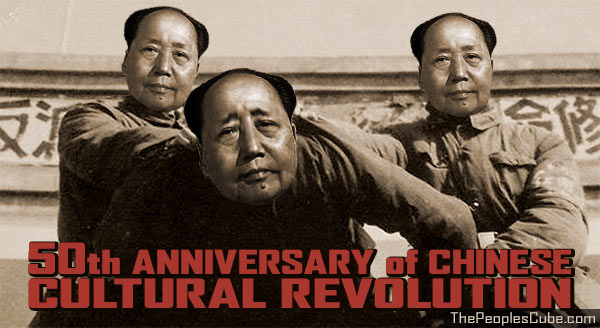 Could China's President Get Purged?
Happy 50th Anniversary, Cultural Revolution!
It's the 50th Anniversary of the "Great" Cultural Revolution! And a celebration in Beijing could indicate that China's leader is in dangerous waters. Watch now to learn more!
So grab your popcorn or Lo Mein - it's a Party! The Communist Party! And we may have a show-trial!

Captain Craptek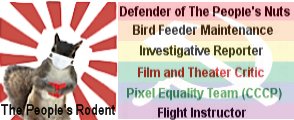 Comrade Stierlitz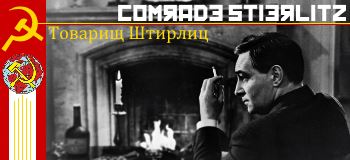 Monty Python always has something to please: