Ivan the Stakhanovets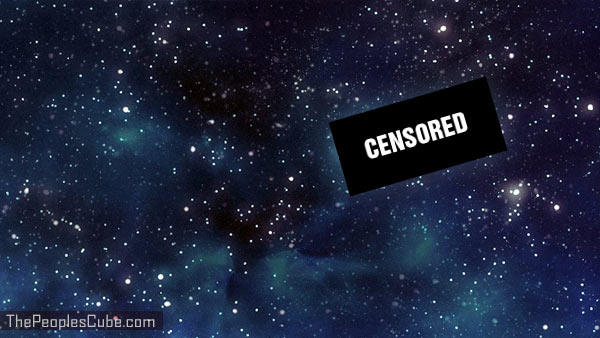 Uranus was slammed by an object twice the size of Earth
Comrades, with Pluto marginalized to sub-planetary status, attention shifts again as it does annually to Uranus.
Join us in pondering what pounds Uranus and how it manages to approach unnoticed and violate Uranus in full view of all other planets. Honestly, if a solar system of legal age can't protect Uranus, what is it doing in this part of the Galaxy?
Kids, remember, Uranus is a spacial place and we don't share with just any interstellar probe.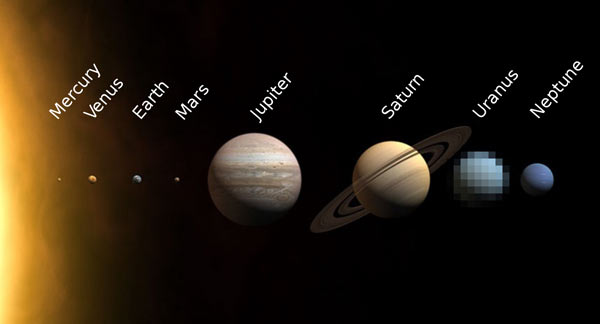 Red Square
Original source
Anyone who took high school physics class knows that affecting an object the size of Uranus would take an incredible amount of energy.
This is pure poetry, comrades.
Red Square
I made this illustration for the main story first, but then decided not to post it.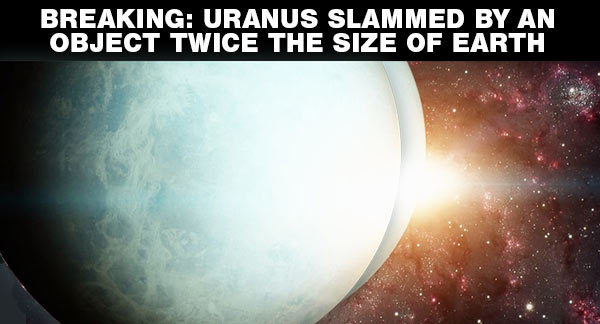 Captain Craptek