Comrade Otis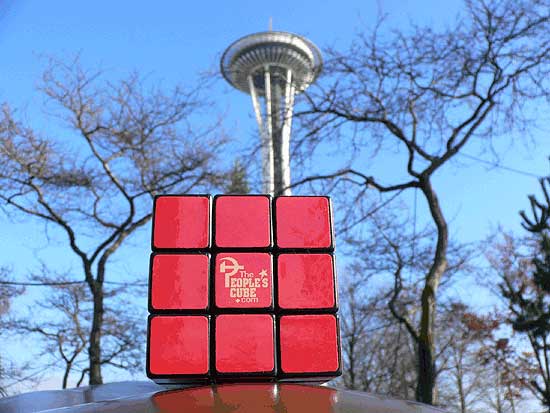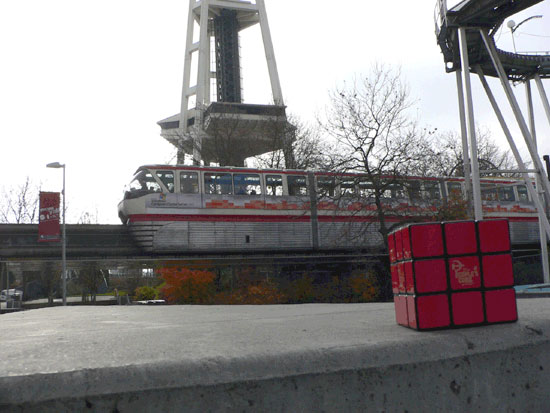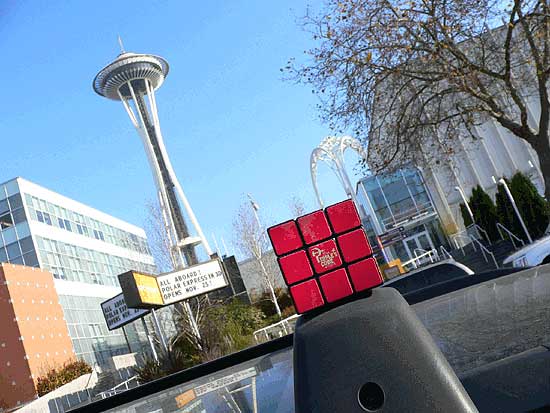 Premier Betty

I'ma gonna get me one o' dems for x-mas.


Commissar L.R. Star

Comrade cube looks homesick, he is going to see the polar express...






______________________
"Do you hate being a liberal? What's it like? Is it like being a bug?
I imagine bugs and liberals have a dim perception that nature played a cruel trick on them, but they lack the intelligence to comrehend the magnitude of it."