Red Square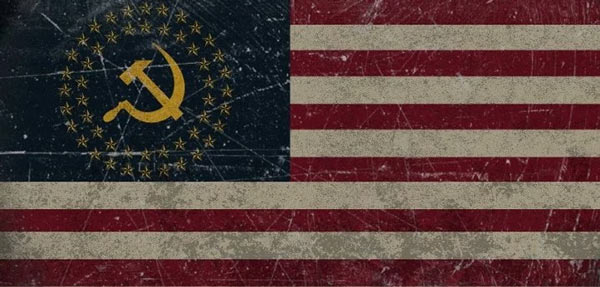 This morning a peasant hand-delivered this email to our armored mailbox at the Party Bunker:
Dear Mr. Atbashian:

I just wrote the following as a little tribute & thanks for all your work on behalf of truth & freedom in the silly West.

Love your website, thinking about buying your book, definitely need more shirts.



Crying In Our Wilderness



Comrades! Rejoice, because the revolutionary truth is conquering! Comrade Binks shares the party-approved doctrine with you!

Thankfully the author used a photo of me wearing black-and-white makeup, which obscured my true identity. I hadn't shaved or showered for two weeks in order to take that picture. I call it "me in black-and-white-face."

Comrade Whoopie

I recall that photo, you had just returned from your expedition to the Arctic to feed the starving polar bears for which you received the 'Hero of the Climate' award from comrade Gore.