Chairman Meow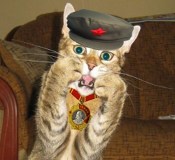 Once again putting the American people before his own family, President Obama traveled to the Aleutian Time Zone so Santa can visit all of the mainland United States before dropping off presents for the First Family.
"Times are tough, people are out of work," the President said in a statement from his $3,500 a night luxury rental property in Kailua, a tranquil residential area on the windward coast of Oahu. "With so many American families suffering this Christmas, it is only right that I make sure that Santa brings them their presents first."
On Saturday the President took his family into a 17 day exile on the Hawaiian isles. While
many Americans get to enjoy a winter wonderland of snow and freezing temperatures, the First Family will be forced to endure the un-Christmas-like climate of tropical sandy beaches and temperatures in upper 70's.
But worst of all, being in a time zone hours behind of the rest of the United States has left the First Family at the end of Santa's route on Christmas Eve. Since Barack and Michelle Obama do not give each other or their children presents at Christmas, they will end up with whatever dregs Santa has left in his bag when he finally gets to Hawaii.
Over the weekend the President appeared carefree as he played his 152
nd
round of golf at the Marine Corps base at Kaneohe Bay. However insiders say he is secretly worried about what Santa will bring him and his family.
"The First Family does not handle disappointment very well," said a source who for obvious reasons wished to remain anonymous. "If Santa doesn't come through with the good presents tomorrow, I'm not sure how the Obamas will be able to get through the rest of their five million dollar vacation."

Captain Craptek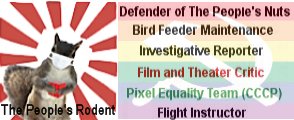 This is all a bad dream...right? Never mind. Of course it is.


RedDiaperette

Had I but known First Family would sacrifice so much for me and other "folks," I would have sent early Marxmas
and
Kwanzaa presents to them all. Oh, the burdens of
command
public service....

Che' Ramie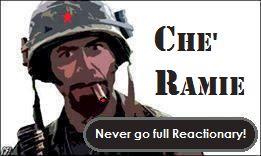 Most would think that a $5,000,000.00

HAWAIIAN vacation

(taxpayer funded at no cost to him & not his first since taking office) would more than make up for not getting Christmas presents! Damn greedy bastard!!

Captain Craptek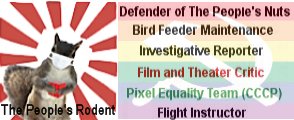 I ran the numbers and guess what? A mere 322 million could provide Dear Leader with an extended stay in the islands for the remainder of his term! In exchange for the vacation extension he would be required to
promise
sign a no-contact agreement with the mainland for those 3 years. When you consider that the Healthcare website cost is near twice the 322 million, it would be a small additional price to pay.
BTW: If your side of the Cone fogs up, contact ROCK for advice.

Che' Ramie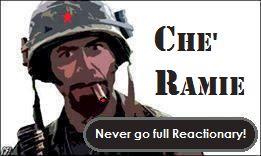 Captain Craptek
The attachment Cone of Silence 3.png is no longer available

BTW: If your side of the Cone fogs up, contact ROCK for advice.
WOW! To be included in a Cone of Silence conference with The Captain is a distinct honor! I feel a thrill running up BOTH legs! As far as a fogging problem on my side of the Cone, a quick wipe down of the inside with Rain-X takes care of that!