Jíbaro

In a scene reminiscent of Jason Robard's "The St. Valentine's Day Massacre" film, the White House threatened Bob Woodward with giving him cement shoes and a permanent home in Lake Michigan:
LINK
The last time Mr. Woodward heard those words from the White House was in the beginning months of 1973, when President Nixon had just won his re-election in 1972 and was trying to keep under wraps a small "break-in" to an apartment.
Thus, the question needs to be asked, are Richard Nixon and Barack Obama BLOOD BROTHERS?
~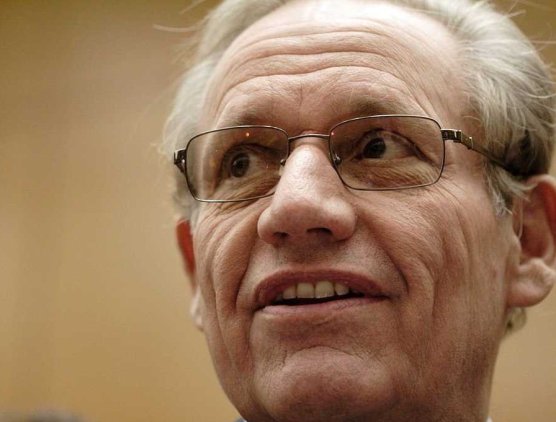 Opiate of the People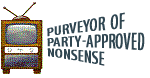 I'm not sure what you mean, comrade...