John Frum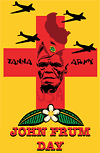 The One is sinking lower and lower into irrelevance. The more he despairs, the more he flutters, the deeper he sinks. Repeat. Womyn's binders didn't work, other stuff he said earlier is already forgotten even by me. What was that again? Romneyhood.


Comrade Putout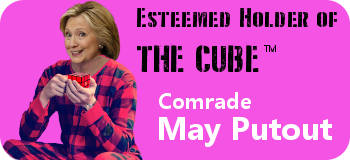 Dedhedvedev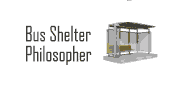 If I'm going to be afflicted with something let it be the bobamic plague.


John Frum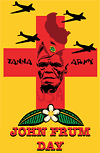 The dinner tonight is brought to you by the letter "O" and 16 trillion.


Proletarian Robot

Comrades!
The diligent members of the Science Directorate has discovered the reservoir-source for the potentially fatal disease "Romnesia." Unfortunately they are highly resistant to to our number one treatment which is aerosolized "Kool-Aid!" The directorate has doubled its efforts to come with a vaccine for party members but Jay Carney's stem cells are in short supply. We may have to come up with a contingency plan like leaving the country with the rest of Hollywood's elite celebrities if the contagion spreads much further and results in a president Romney.......[indentr]
[/indentr]

El Presidente


El Presidente

How dare Willard point out Dear Leader's campaign as being "small" and playing "silly word games".


General Confusion

The above demonstration is evidence of Romnesia, using totally foreign words.
Like employment, good paying jobs, trying to stimulate listeners to unlawful acts, steering them away from government programs, treating government is though it is an unnecessary intrusion instead of the single most important epicenter of their entire lives. Disgusting!!!!


NancyPeloski

Grave news, the outbreak has turned into Stage 3



Look at the useful idiot on the left. She can't control herself.