Vladimir_Scratchanitch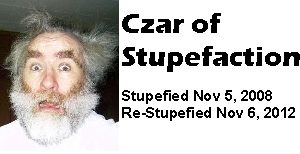 Billboard has "pubic" mistake
Updated: Monday, 20 Sep 2010, 7:41 PM EDT
Published : Monday, 20 Sep 2010, 2:50 PM EDT
SOUTH BEND, Ind. (WANE/WSBT) - An embarrassing billboard spelling error on a sign meant to tout South Bend schools has been pulled.
The billboard is a digital one near the intersection of State Road 23 and Ironwood in South Bend. It went up on Thursday and was pulled Monday morning.
The billboard encouraged people to go to "southbendon.com" to check out the
"15 best things about our PUBIC schools."
Obviously it was supposed to say "public", but the "L" was left out.
FULL STORY and Video

Boris Badanoff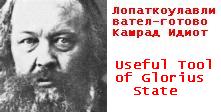 Comrade Vlad....
Another product of "pubic" education!

Gulag 4 Alfred


Boris Badanoff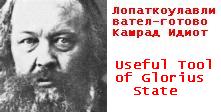 Beavis....

Is this course the prerequisite study course before the Fisting courses?