Colonel 7.62

What a glorious idea comrades!
Instead of focusing on problems here at home, it is much more proggish and fashionable to go trekking all the way to CUBA, that bastion of socialist wonders in order to show "solidarity" with the Cubans. Perhaps they will even get some Che Spotting in!

Red Rooster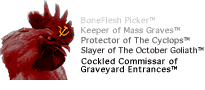 Laika calling Laika, tinfoil hat signals on tour busses needed.


Red Rooster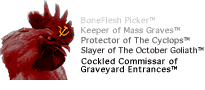 Will they have Che Spotting tour guides? If so don't forget to take some of these: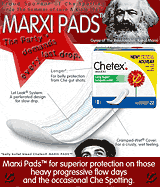 When they see Che it'll definitely be one of those heavy progressive flow days!

Leninka

Comrade 7.62,

This is a very serious trip. Much research and study of an exemplary country. Do not make fun. We are the New Cuba, after all. Viva Che. I'm thinking of going along to study the architecture in various states of decay, to prepare for how it will look here one day.

Comrade Red Rooster,

What about Che Depends, for Che Poopie Pants?


Red Rooster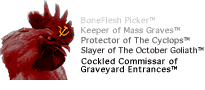 Comrade Leninka,
In my search for the product you prescribed, I found this most equal designed product by a prole who proudly graduated kindergarten in one of those lovely Kindergarten Graduation ceremonies, for we are such idiotic progs that must even celebrate the Graduation of freakin' Kindergarten!!!
From this glorious article
here
>>>

Leninka

Excellent alternative, Comrade Red Rooster.