Hammer and Loupe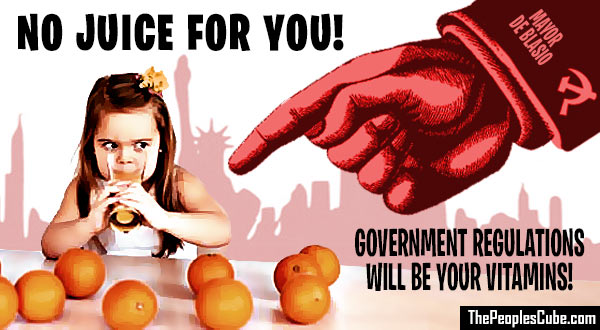 Mayor De Blasio places strict controls on how your
kids drink juice
. The juice box is making your kids unhealthy little capitalists. The Party will send government-approved remedies to your tots to have them grow up to be healthy communists.
Juice boxes are used for competitive efforts and we know that competition is capitalist unless the government approves it. Juice box is a symbol of individuality which beset the children. We are a community and not an individuality.
What? You expected an anti-Semitic article? The joke is on you.

Ivan the Stakhanovets


Red Square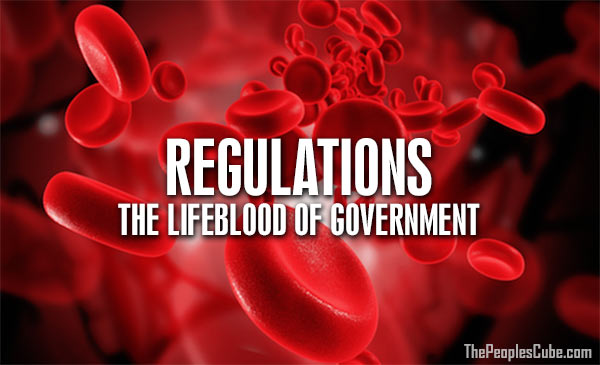 Captain Craptek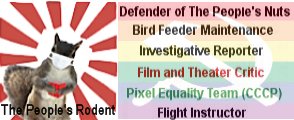 But there's more. In addition to regulating juice intake, we have this:
The Board of Health also passed new safety rules for day cares. Because of several incidents in which kids left the building by themselves, the day cares will now have to have a "panic bar" on all exits, out of reach of the kids.
I give this rule about 6 months before it's repealed. I can see the headline:
"Little Johnny burned alive! He couldn't reach the panic bar."
Remember the Triangle Shirtwaist Factory Fire, de Blasio?

Hammer and Loupe

Prog off
Thirty minutes tops for sitting. They will not be able to sit for 30 minutes in class later in life due to these rules. It is a shame and a control scheme.