Komissar al-Blogunov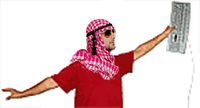 darski

Ack... how can we *progress* when they are up to such vile tricks? Indeed, "fiendish" is the word to describe all those faithful Christians... but evil the good ™ always prevails... right?


Kelly Ivanovna/келя ивановна
Such a slur on our gallant prison officials.


Komissar al-Blogunov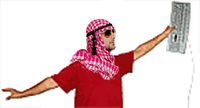 I agree. It reinforces negative stereotypes about gulag guards whose children are being denied an education by George W Bush.