Jíbaro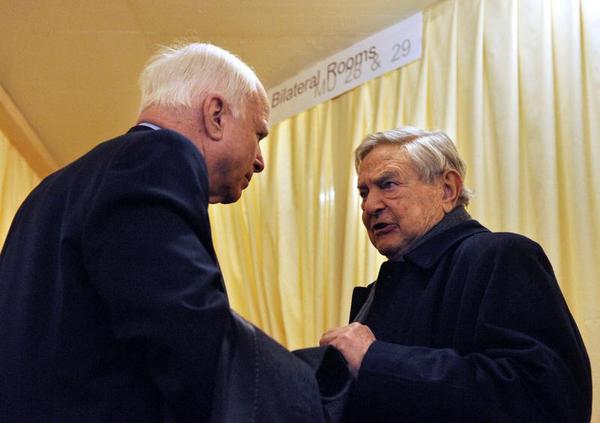 There was once a Cookoo named 'Dookoo',
who served as a pawn for the Tzar.
He led Republicans astray,
made a way for the man,
who later destroyed American Life.
Never forget that the Real Power is not in the clock,
nor is it in the clown born in Kenya,
but resides in the Old Man who shoved his own mother in Treblinka.
WHAT DO YOU SUPPOSE JOHN MCCAIN AND GEORGE SOROS TALKED ABOUT BETWEEN HANDSHAKES AND SMILES?

Captain Craptek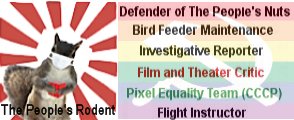 When either of these guys shakes your hand, be sure to check that you still have your watch. At least when the Mafia plotted against someone it was done it private. Shame no longer exists among the elite.