Red Salmon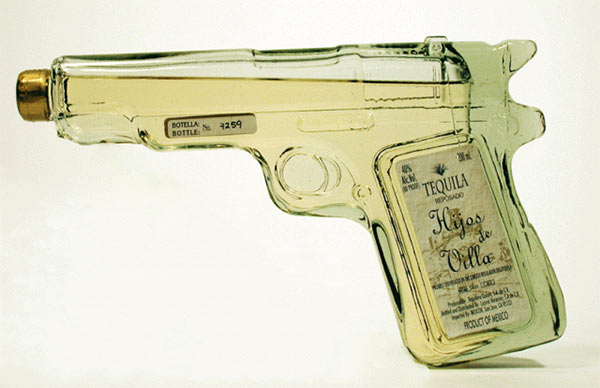 Gun in your bag? TSA stops record number of firearms at airport security
As a former evil minion of the Glorious People's Airport Security Apparatus, I am truly excited by these numbers. It is heartwarming that the esteemed CBS propaganda organization reports these record numbers while letting the prog viewer maintain their assumptions.
The first and biggest assumption is that TSA finds every firearm that goes through the checkpoint. Ha Ha. Silly prog.
Many times while I was wearing my awesome TSA "Shoot Me First" Raid Jacket in the terminal someone would come up to me and ask for my help. Invariably it would be a woman who would then open her purse and show me some type of pistol the screening personnel had failed to detect. Punishment would have been sure and swift for me had I ever brought this situation to the attention of TSA management. Screening was/is infallible. So I would find a sympathetic local Police Officer who would take possession of the firearm and they would hold it for the passenger in the armory until the passenger returned.
This was a common occurrence. Maybe the screeners are just finding more of the guns that pass through the checkpoint? Who knows how many passengers just continued on their flight once noticing they still had a gun in their bag?
The second assumption is that TSA is actually talking about working, viable, firearms in the classic since. Again, Ha Ha. TSA includes toys, belt buckles that might resemble guns, and (my favorite) stun guns. Note, stung guns are not firearms and don't "shoot" anything. They only have "gun" in the name and thus are "scary". The number of actual firearms discovered at the checkpoint is a closely guarded secret and any number you may find published is suspect.
The third assumption is more of an inference. After reading the article the equal prog would conclude that airport security checkpoints are just awash in firearms! How alarming. On average 2.5 million passengers fly in the US every day. This article said that TSA has detected 3,733 "guns" nationwide as of November 20 (Julian Day 324). This means 1 in 217,000 passengers is packing heat. Or .00046% of passengers. Hardly epidemic. The chances anyone would be on an airliner with a "gun" if all of these were allowed to pass through security would be less than 1 in a 1000.
The fourth assumption is that all of the firearms were brought to the airport with bad intent. As part of my own process for assessing the Civil Penalty for bringing a "gun" to the check point I would telephone the offender to hear their side of the story. When asked why there was a gun in their carry-on bag, every single one of them said, "I forgot". They still got to write a nice fat check to Uncle Sugar. It doesn't pay to get caught with a "gun" at the checkpoint.
Sleep safe tonight USSA! TSA has got your back!
Secure in the Current Truth ™,
Red Salmon



PS. I denounce myself for my long post and overuse of pixels.



PPS. I liked the Walther CCCP better.

Evil Smiley


Red Square

Ah, the halcyon days when it all began...
And some supporting imagery: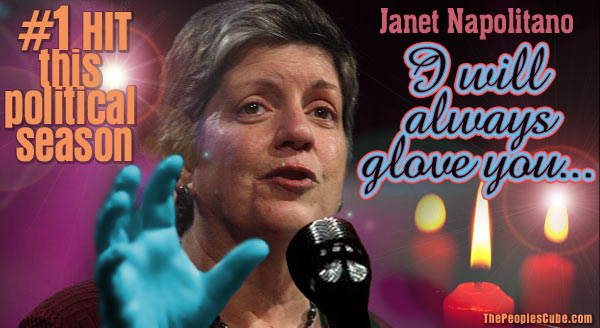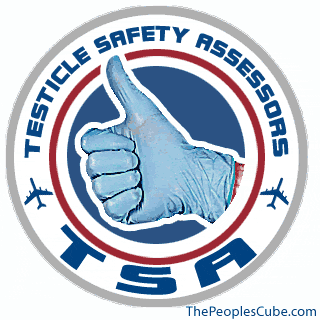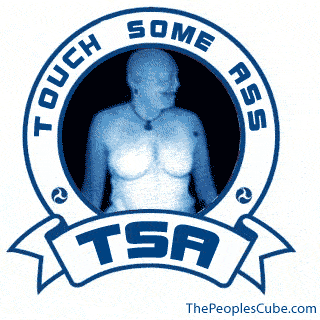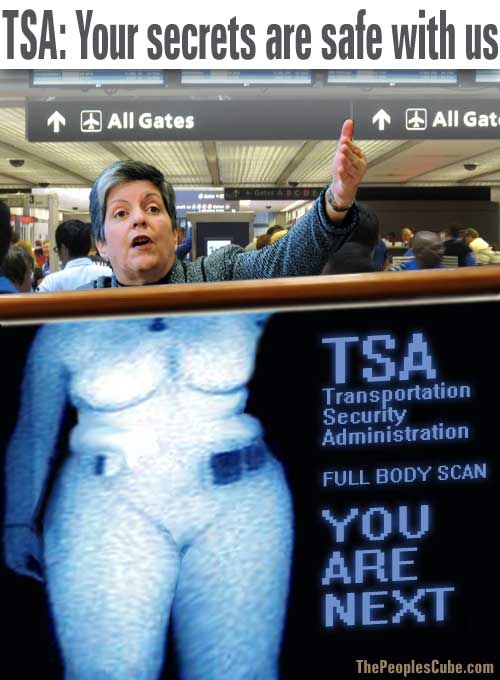 And a treasure trove of more imagery:

Mikhail Lysenkomann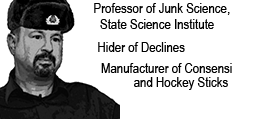 Comrade Sovremennyy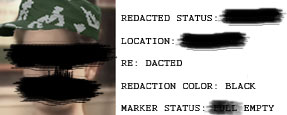 At least we know Al Franken has somewhere to go after the Senate.