KOOK

Al G's Thing is Spreading Algae as Bio-Energy by All Means
Mother Earth, seeking to enjoy a pollution-free environment, asks Al "Algae" Gore:
"Al, Honey, I feel a warming sensation-- have you been peeing in the reservoir again?"
To which Al replies, "It enables the population to understand the power of algae as a bio-fuel energy source -- like drinking Red Bull."
--KOOK

Hammer and Loupe

Comrades,

Let us celebrate the Red Tide!!


Red Square

As seen on Algae Zeera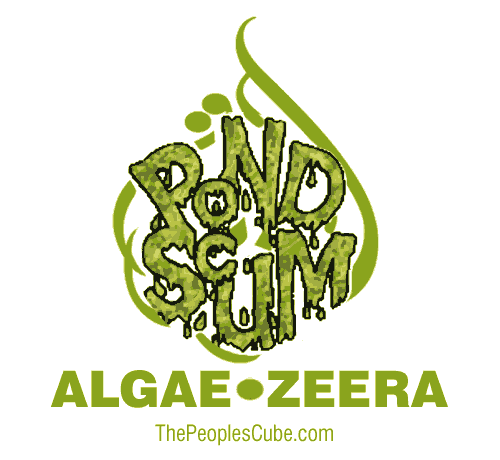 RedDiaperette

Dear me, I do not think I wish to contemplate Gore's "thing." <shudder>


Soviet Mike Komsomolets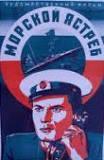 Captain Craptek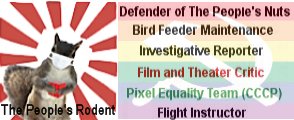 Soviet Mike Komsomolets
Comrade Mike,
That Irving Berlin sure knew how to write a catchy tune - wow! Didn't he write "Goo Goo Muck" around the same time as "Blue Skies"....or, maybe it was "White Christmas"- anyway, he will be missed.