Margaret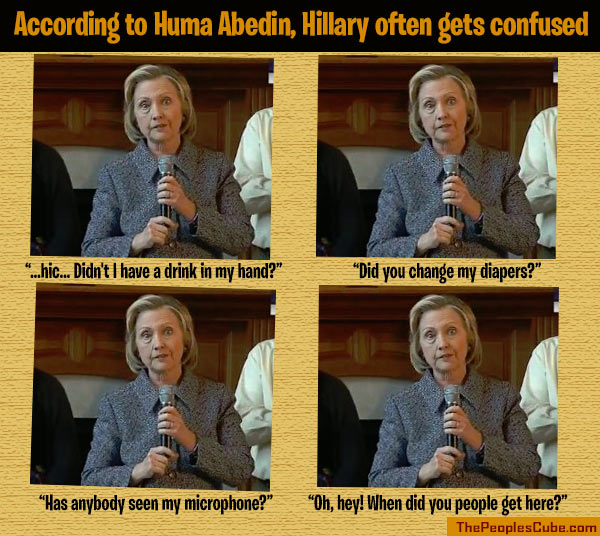 According to Huma Abedin, Hillary often gets confused. "...hic... Didn't I have a drink in my hand?... Did you change my diapers?... Has anybody seen my microphone?..."

Mikhail Lysenkomann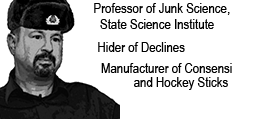 "Have you seen my glasses anywhere?"


Hammer and Loupe

"I'm so vain, is this song all about me?"


Comrade Putout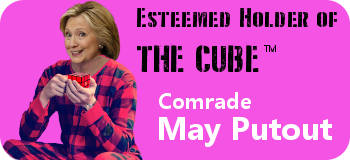 .


Hillary is not confused... she's thinking!


.

Lev Termen
"Hillary often gets confused" is much like "The ocean is sometimes a damp place."


Evil Smiley


Margaret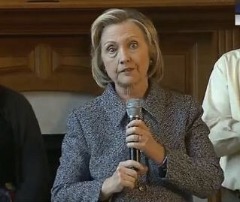 "Help! Help! Is there a fake video in the house I can blame?"

Melvin

Here's a fake video. Our production team would never put this crap out - fonts all over the place, picture zooming in to random focal points.....we don't need this fake stuff tarnishing our reputation for quality work (we did just win a Telly for Best Recruitment Video for a Terrorist Organization by the way).
https://www.youtube.com/watch?v=Hkge4bVRQ08&feature=youtu.be