Red Square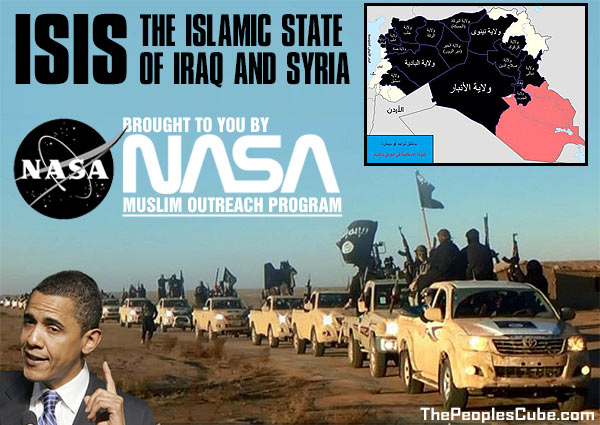 The Islamic State of Iraq and Syria (ISIS): "Thank you, President Obama, for boosting our self-esteem through taxpayer-funded programs!"

trashmouth

Yes, ISIS from its early beginning was always part of the National Action Space Association, which is an outreach association for giving a voice for the complete withdraw of the imperialistic "Great Satan's" criminals forces from the Muslim Holy Land so that we can preserve it for future generations of progressives. As an adjunct to its concept, Dear leader created the glorious marketing campaign from an old agency whose only currency in life was to promote American Cosmic History, which we really did not entirely deserve and was stolen anyway.

I am quite sure that if Babs, Nancy, Harry and even Chuck Hagel, a man admired by pundits and Hollywood celebrities whose opinions we really rely on, could really make it a point to wear Burkas, Hyjab, niqab, and Thobes to every Congressional debate or forum, it would certainly go a long way to convince these freedom fighters, under the charter written on ancient Apple tablets from NASA, that they should take a little hiatus from the beheading of infidels or non conformists and hang out with their Democrat pals for a while....after all we opened up our borders. If we would only give our Administration and Democrat leaders a chance to really call the shots, this whole ISIS problem would be over in a matter of minutes and our armed forces war criminals would be able to come home and proudly guard the many abortion clinics throughout the fruited plains. With just a "smidgin" of NASA sacred law, at the very least would give those freedom fighters a glimpse of hope and that victory is finally at hand. I ask you, what is so very wrong by giving hope and change to the hopeless? Is that not what Dear Leader has wanted all along....


El Presidente


Dedhedvedev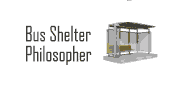 My goodness, we've come so far. One microscopic step for space exploration; one macroscopic step for earth explosions.


Comrade Sovremennyy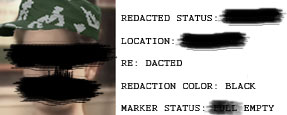 Well, NASA's always been responsible for making things rise dramatically, so I guess making oil prices necessarily skyrocket must not be too different.


Opiate of the People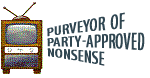 NASA is much more efficient now than it used to be - it took more than a decade to land a man on the moon in the sixties but now in the 21st century, it brought about the liberation of Iraq and Syria in 5 years.


Red Menace

Meanwhile, in a Canadian trailer park: