ThePeoplesComrade

The specter of Chernobyl looms over Japan confirming our worst fears of nuclear power's devastating effects on Mother Earth and her children. Recent and worsening radiation figures are alarming. The total death toll from the entire disaster is distressing.
Quote:
A month after the disaster, more than 145,000 people are still living in shelters. The quake and tsunami are believed to have killed more than 25,000 people, but many of those bodies were swept out to sea and more than half of those feared dead are still listed as missing.The link
Things could have been much worse. Imagine the tragedy had Japan adopted a more limited abortion policy which stands as available upon request. How many more would have suffered by unchecked population growth. The
most recent statistics
I can find are from 2008 at 242,326 abortions. Apparently Japanese doctors tend to
under report abortions to avoid income tax liability
. Thankfully this tragedy has been mitigated through the marvels of modern medicine and progressive policies toward women's health. Let us count our blessings and learn from this lesson.

Vladimir_Scratchanitch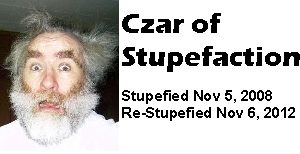 ThePeoplesComrade
A month after the disaster, more than 145,000 people are still living in shelters.
Well Comrade, having been a child in the 1960's, I saw lots and LOTS of plans for UNDERGROUND shelters.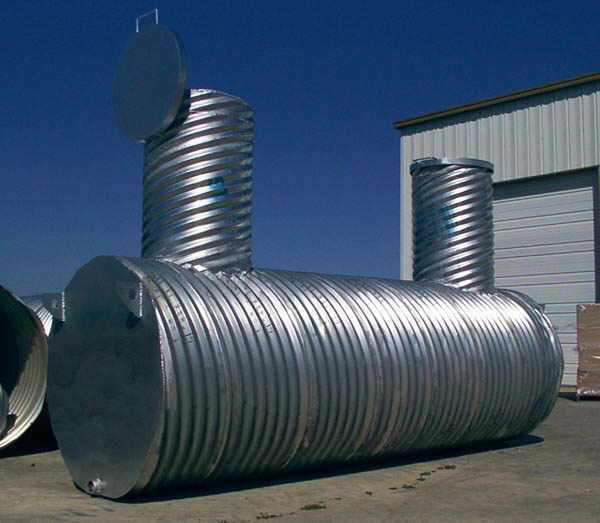 And to be frankly honest about it, I have some serious concerns about a 30 foot tidal wave going over this buried in the ground.
Being drowned in a massive tidal wave while soaked with radiation is one thing. But being drowned by radioactive water underground in a shelter seems worse somehow.

Sugar Daddy Bear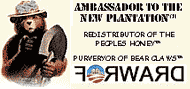 Comrade Scratchy,

You mean to tell me that thing's a "shelter"? And at first blush I thought it was a giant BBQ smoker for the "Million Man March" (that only 100,000 or so people showed up to).