Kommissar Uberdave

Komrades Ben and Jerry gave Komrade Bernie his own ice cream. Now he obviously has his own cigarette brand too!
...Smoke 'em if you got 'em, Komrades!

Captain Craptek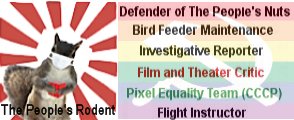 Comrade,
I think Bernie would prefer something more like this:
With this Kamel you can light up more than a smoke!

Comrade Stierlitz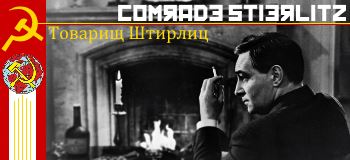 Komrade Uberdave, you forgot to mention that they're the kind of cigarette that is green and smelly.


Capitalist Pig
Kamel? More like Karamel!