Red Square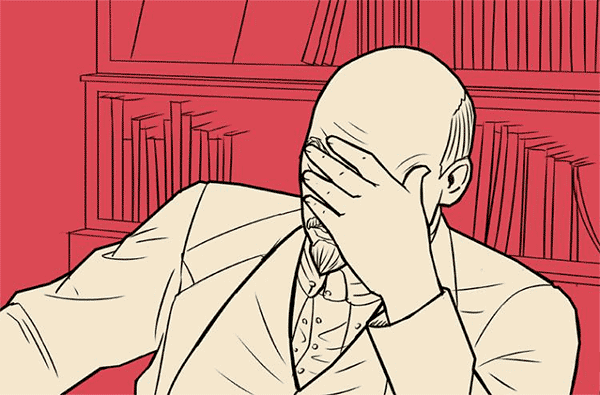 Some silly comrades are creating Lenin Facepalm agitprop at
MemeGenerator
and
QuickMeme
, but I couldn't find anything worthy of our Party Organ.
We can do better as a kollektive!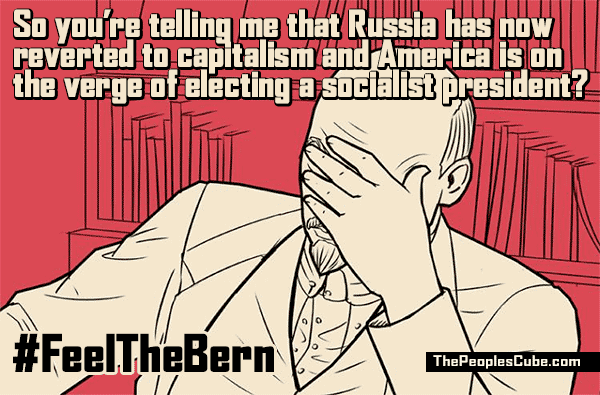 mi

I'd think, Hugo Chavez and Venezuela are missing from this glorious campaign...


Kilroy

I was emitting carbon the whole time...


The Red Terror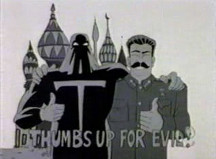 My equal contribution.

ThePeoplesComrade

Socialism in America is counting on Bernie and Ben & Jerry's

Chairman Meow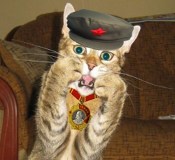 Genosse Dummkopf

.