Evil Smiley

MAWA!
Breadlines are a good thing. Bernie Sanders knows what is best and it is time to Make America Wait Again!
Breadlines are coming to Bernizeula. Feel the bern. Click on the image above to hear Bernie explain about what a good thing bread lines are.
Soon, America will be berning. Bern baby Bern!

Evil Smiley


Evil Smiley


Evil Smiley


Evil Smiley


Red Square

Why earn when you can bern?
Who needs earning when you can be berning?
This is as true as it was when I posted this picture back in February of 2016, exactly three years ago to the day. That turned out to be quite a thread, with the most steamy discussion this site has ever seen. Some Cubists left after that. Some returned and some never have. Where are they now?
Red Square
2/24/2016, 4:23 pm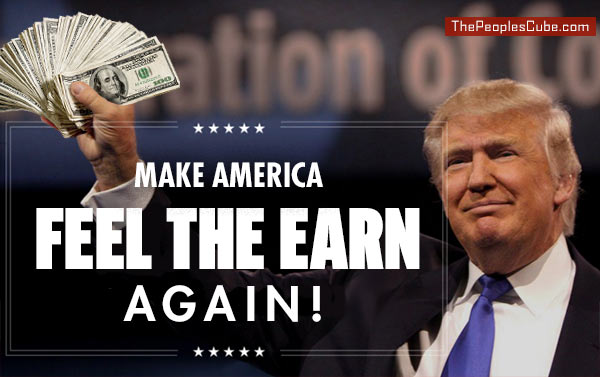 Clara Illbustyourballs Zetkin
Not only does 'the Bern' know what's best about breadlines, he also knows what's best at bedtime. If you are worried your little prole (insert gender of choice) may not be getting enough government indoctrination at daycare, school ect. finish off the day with Bedtime Stories with Bernie..........................



Clara's review on Amazon:
Better than a Mickey Finn at bedtime for those occasional weekends babysitting the grand-prole(s) (insert gender of choice).


Evil Smiley