Comrade Stierlitz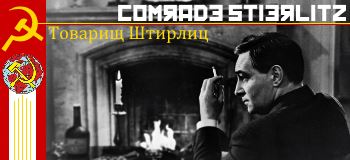 "
More Deadly Than War: The Communist Revolution in America"
A very interesting lecture by G. Edward Griffin. I know that just putting up videos without writing an article is frowned upon, but this lecture was too good not to. The film was made in 1969 and Griffin almost planned out the current Communist Revolution that is being perpetrated by the left. The part of the lecture where he examines "The Negro Question" is especially true with the "Black Lives" protests that have sprung up. Something that I like with this lecture is that he reads directly from and shows documents obtained from Communist organizations. He also translates their doublespeak into the true terms that don't hide the facts.

Red Square

I found this great illustration on this page -
What you should know about the Revolutionary Communist Party (RCP)

Ivan the Stakhanovets

<off>

1+14 of a tremendous warning that is as valid today as it was then. An amazing lecture worth the time.

<on>

Who is this Romney voter? What gulag has he been sent to?


Comrade Torcer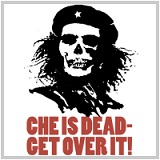 Thank you very much Comrade Stierlitz for posting that - it was fascinating presentation.

I will now denounce myself for watching it.


Red Square

Welcome to the Cube, Comrade Torcer.

Self-criticism is always a plus. There can never be too many denunciations, especially with the upcoming election season. We need to stay in shape denounce-wise, always ready to pounce.


Comrade Torcer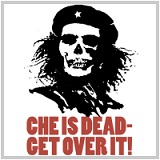 Thank you for your kind words, alas I have been around awhile on Twitter and all.


Mikhail Lysenkomann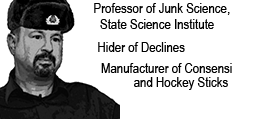 I wouldn't put much stock in a known Conspiracy Theorist who is a member of the John Birch Society, if I were you.
Just sayin'

Tamquam Leo Rugiens

Thank you, Comrade Stierlitz. If more proof of the glories of Next Tuesday were needed it is that this expose was totally ignored by the Americans. Even while they recoiled in horror at the thought of the triumph of the glorious Revolution they embraced it in their sleep.