Red Square

Just kidding. It was
quite the opposite
: MSNBC interrupted a congresswoman's monologue about the NSA for a report on Justin Bieber's arrest.
"Congresswoman, let me interrupt you just for a moment, we have some breaking news out of Miami," anchor Andrea Mitchell told former Congresswoman Jane Harman (D-California), who was talking via satellite from Davos, Switzerland, about plans to end the NSA domestic surveillance program.
MSNBC further showed every detail of the historic adrenaline-packed police chase.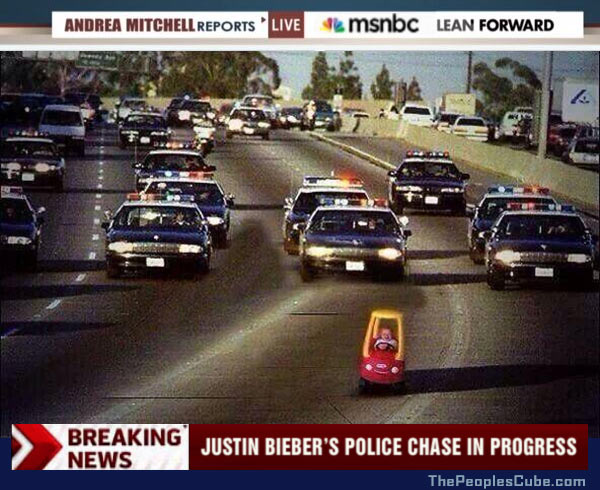 El Presidente

R.O.C.K. in the USSA
As always, we can depend upon MSNBC to break through the unimportant "filler" commentary in order to get the breaking, time-critical real news out to the masses!


trashmouth


Bones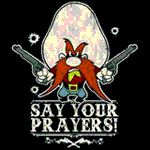 Marketing Socialist Notions to Brainwash Citizens - MSNBC


Captain Craptek