TheFineReport.com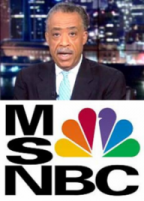 NBC, the Obama propaganda network featuring race-baiter, Jew hater and Obama intimate Al Sharpton, has started their own Reichstag Fire* to inject racial tension into the Olympics so as to affect the November 2012 election.
The story: NBC forced to apologize after ad features a monkey doing gymnastics – right after showing Gabby Douglas' gold medal victory
(Another 'apology' — who cares?) Does anyone believe this was an accident?
Gabby Douglas, before NBC's 'editorial:'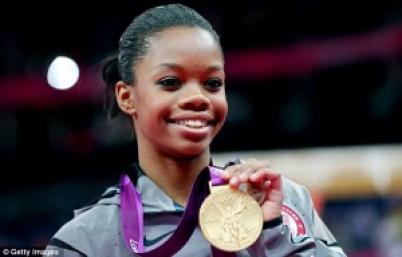 ~
'Gabby Douglas,' after NBC 'editorial:'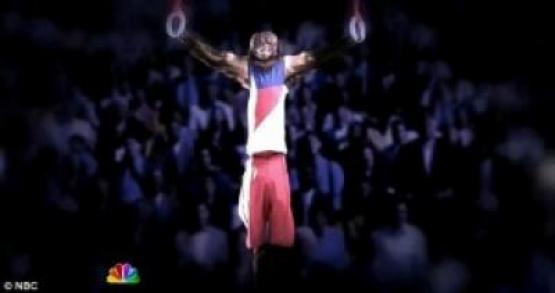 "It worked!"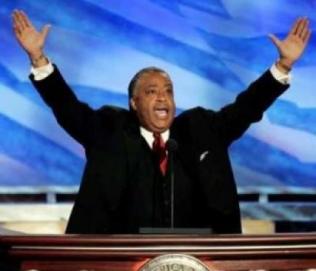 - Race-baiter, anti-Semite, MSNBC host and Barack Obama-intimate, Al Sharpton
"Excellent job."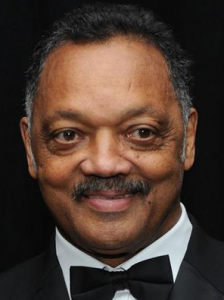 -Race-baiter and anti-Semite, Jesse Jackson
"Who's Gabby Douglas?"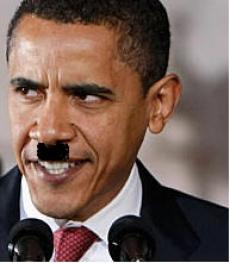 -The a-hole who just played his
104
th round of golf today while in office.
"She's our 'victim,' you idiot! I do like your moustache."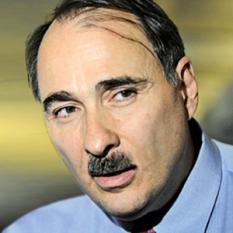 -Obama propagandist and long-time campaign sleazemeister, David Axelrod
"Ach! And I, yours, Herr Axelrod. In fact, I like everything about you."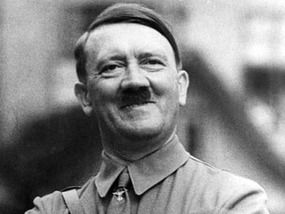 -Adolph Hitler
*The Nazi Reichstag Fire, 1933:
Nazi operatives intentionally started a massive fire in the federal legislature, blaming it on political opponents, and using it to start violence that led to a Nazi dictatorship in Germany.
http://www.eyewitnesstohistory.com/reichstagfire.htm
http://thefinereport.com/2012/08/nbc-ke ... -olympics/

El Presidente

GREAT news, comrades. Our glorious
People's
Olympians realize the that they "didn't build that". They realize that their victories were because "somebody else made that happen". They realize that the roads and bridges that got them to their twelve hour practice days were built by others and that their victories in London will result in them contributing back to The People's peasants. Unlike Mitt Romney who attempts to keep his wealth from being properly redistributed our Olympians understand the sacrifice that others made to make their victories possible.

John Frum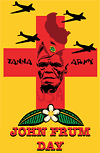 I thought now again about Affirmative Action. Historic perspective.

In Yugoslavia, the Republic of Serbia was divided in three entities. The more strict Serbia (most of Republic of Serbia) and two autonomous regions. Apart that Yugoslavia had a constitution that still is the longest in Guinness World Records. It reminds me Obamacare.

Laws valid in small Serbia were approved by the whole Republic of Serbia parliamentarians. Laws valid for each of the autonomous regions were approved by only the parliament of the region. This created resentment in small Serbia, then the hyperbolic rise of the nationalism, that was the force that ultimately broke the nation and caused so many dead and refugees.

Now England is in the same position. Laws valid for England are voted by the English, Scottish and Welsh parliamentarians. Those valid in Scotland are approved only by Scottish parliament, same in Wales. Guess what. The English nationalism is marching full steam. Maybe this is what our betters want...

Now back in the USA. Through Affirmative Action (semantically a racist law) Democrats keep the racism issue forever in the forefront. People disfavored by Affirmative Action have legitimate reasons for resentment, and we all know who those people are. I for one have been discarded a couple of times because I fit no bill. This will cause the raise of some type of nationalism. Which is what the Democratic Party wants, in order to keep its gears moving, and to have what to chew. They will have whom to beat, and this generates more frustration, therefore more beatings.

I only hope that it won't go that way.


John Frum