Jíbaro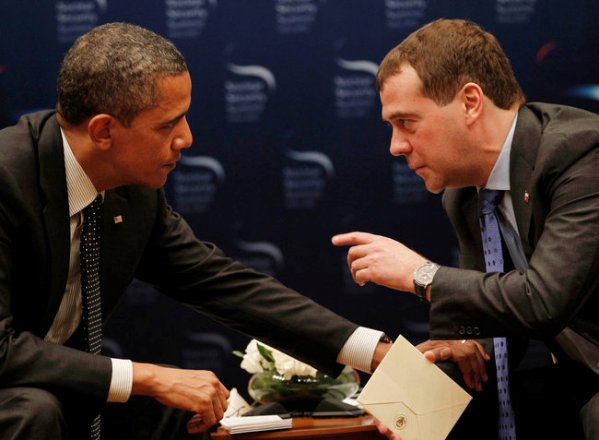 The DЭMOCЯAT Paяty Dэaя Lэadэя promised Putin to disarm AmeriKKKa's nuclear deterrent almost a year ago (
link
). Now that he has been nominated as Emperor of the United States of AmeriKKKa unanimously by the Mainstream Media and by Karl Rove's Crossroads Coalition, Emperor Obama will unilaterally dismantle the Ballistic Submarine component of AmeriKKKa's nuclear triad:
LINK
That will save half of the U.S. Navy's bloated budget, so that he can pay the Obamacare promise he made to Illegal Aliens, while also making Pootin extremely happy
(after all, Pootin contributed $250 million to Obama's Campaign in 2012)
.
What do you think of Obama's PUTSCH to disarm the U.S. nuclear deterrent?

Chairman Meow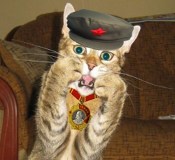 spymyeyes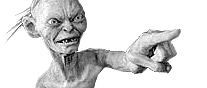 You should have put at least ONE positive comment in the poll for comrades to vote for:

Since the winnies in all those euro-trash countries have been turning old skool commie why not let russia take them over and show them how its done?

OR

Nobody in today's USSA with a public education could find europe on a world map anyways so who cares?

OR

With the "One" as our boyking, muslim bootlicker, and all around world wide apologist, Nobody would dare to challenge his awesomeness or even hint at dropping a nuke on his kingdom so to quote hillary cliterous "what does it matter"?


R.O.C.K. in the USSA

Disarming the submarines will be a MOST excellently progressive progress, comrades - with nuclear missiles gone from the subs, when Iran and/or North Korea launch their EMP attack on the USSA mainland and totally bring the >spit< USSA back to its 1890-or-so knees, there will be nothing left for the Americans to retaliate with!


Captain Craptek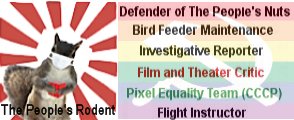 We retaliate with "LOVE", Comrade ROCK. "All You Need is Love."


Anyer Marx

Fortunately the Chinese will want to make sure nothing "happens" before they foreclose. Who needs nukes on a Tuesday™ ?