Proletarian Robot

Comrades:
There has been much ridiculous speculation that Obama is a "foreigner" and a "socialist" and has no real grasp or understanding of Americans and their values and more "sacred" traditions. Well here I am offering direct proof to counter these arguments. It is not common knowledge because his medical records
have been hidden away
are personal and private but Obama (and Michelle) have a rare condition called "dextrocardia" where their hearts are located in their right chests. So here they are clearly covering their hearts with their hands during the National Anthem. Need I say more??

F.A.R.C.-EP

I see this is a clear "signal" to us fellow comrades. He's letting us know he is "with" us to the end.


Comrade Whoopie

Both of them are using their left hands rather than the right hand as tradition demands. Of course there is no possibility that this photo has been flipped since Obama's lapel tack and both their wedding rings are on the left as they would be. What strikes me is the look on MichelleO's face. It's a look of distaste and disdain at being forced to render a salute to a nation she's only recently became proud of.

More troubling is when I see Obama returning a salute to military personnel. First of all, under federal law as a civilian leader with no military experience he is not obligated to do that. Clearly it's just a cynical ploy on his part. Also under federal law only members of the military and veterans are allowed to render a hand salute. Civilians place their hand over their heart.


Sir Red Star(The Naughty)

You silly people, you do not understand this is the 57 state salute. Not the conventional 50 state salute. Just like the Bows to Middle eastern dictators, are not bows at all. they are in reality the Obmessiah checking to make sure the "Dog Poo" was cleaned off his shoe.

Perhaps we should write a book Titled the "Obmessiaha for idiots"

Commissar Red Star CEO Hemlock Hospitality ® INC
Director of Kicking Doors at Midnight
Keeper of the sacred Plasma Cutter
Herdsman of Rainbow Farting Unicorns
Defender of the Faith


Nikolai Dogoda

Nyet.


Comrade Whoopie

Bah! That damn snopes claims it's a fake. Those bastards wreck all of my cleverly concocted photoshop propaganda efforts.
http://www.snopes.com/politics/obama/photos/lefthand.asp

Proletarian Robot

Comrade Whoopie:
Yes our agents are working over time at Snopes.com, Wiki and Factcheck.org. Snopes is my favorite because it is run by a nice Jewish couple with no formal investigative training and they mostly just Google the topic and pick what results they like...wonderful isn't it??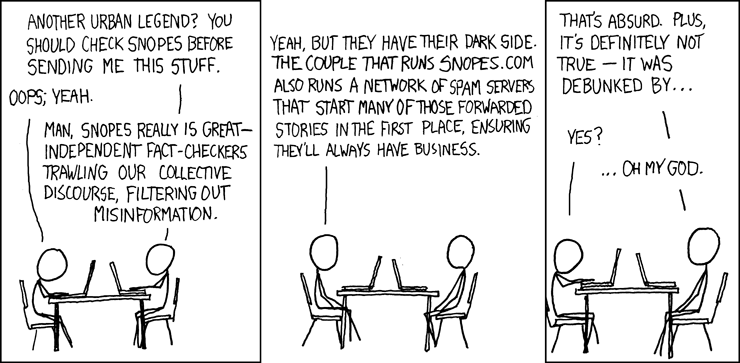 Obamugabe
I think the correct medical term is genitocardia.

Opiate of the People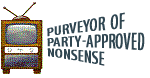 You're all wrong. They are all guarding their wallets. Being in proximity to Obama has that effect on people, even Himself. The right hand does not trust what that Left hand may be contemplating.