Evil Smiley

The Russians once again have hacked a sacrosanct American tradition - this time going way too far and hacking the Oscars.
They have also succeeded in making Hollywood look like a bunch of fools who think the public care about their political opinions because they give each other awards.

Red Square

There are opposing views... But what we can all agree on, no matter who won, Russian hackers were involved.
It's just like the hacked elections: there's no voter fraud, while there is voter fraud, and Trump won due to voter fraud, but he's crazy when he claims that voter fraud exists.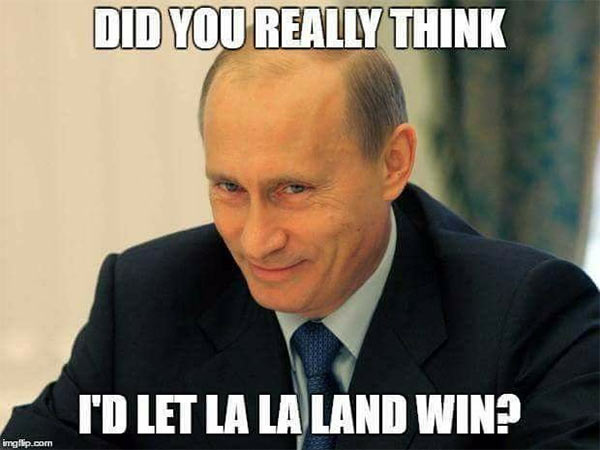 Comrade Putout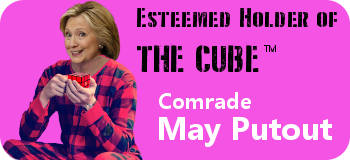 .


I knew something was up when I saw Putin on the tour bus...


.

Ivan the Stakhanovets

#notmybestpicture