ThePeoplesComrade

Shocker: Putin considering Republican nomination, plans trip to Iowa, "I can clean up your mess and know how to handle Harry Reid".

Zampolit Blokhayev

Finally! A version of The Truth™ fit for the unwashed masses!

HAIL OBAMA!

--
ZB


Red Square

Great job, Comrade ThePeoplesComrade!
I do hope Putin runs this time against the GOP! Too bad he didn't show up in 2008, despite all the fine agitprop we prepared for him here in the US!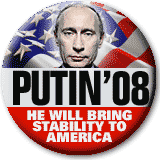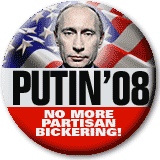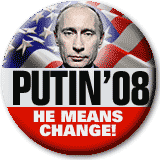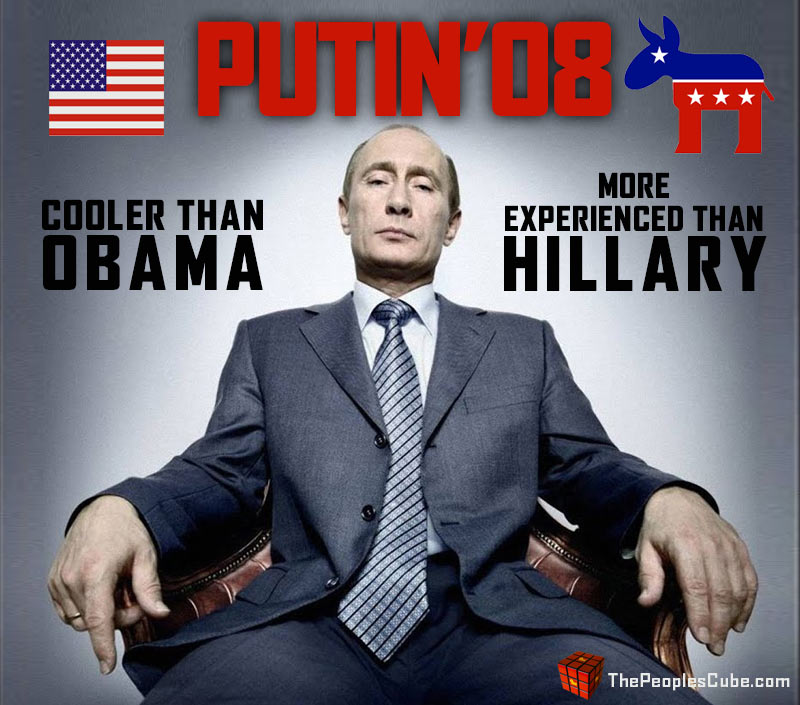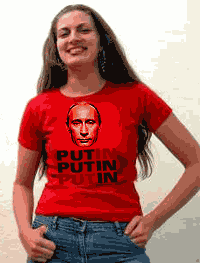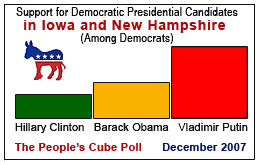 ThePeoplesComrade


Comrade Loaf
News Flash from the near future: Obama's economy is back on recovery track at 0.00001% growth [expected] with announcement of QE#6

US squeaks by China's call for international intervention into the US's printing of trillions more dollars.

Gasoline down to $28 gallon based on volume purchase discounts from Brazil and Cuba. US credit is so lousy that the state of Alaska was put up as collateral in the event of default. Contract with Mexico for the US's national defense is still in effect...manana.

Thousands claim to be starving in Arkansas but Obama says sacrifices are only temporary and should end before his eighth term as President ends. Besides, the last remaining Republicans started false starvation rumors ever since the Arkansas Expropriation Pact was signed.

Kadaffy still angry at damage to his palace way back in 2011. He wants the state of Florida to be annexed to Libya in return for calling off military strike against Obama's brother's mud hut. Obama sends message out from bunker via courier stating that he will fairly consider the offer....manana when Mexico calls back after repairing its phoneline.