Ivan the Stakhanovets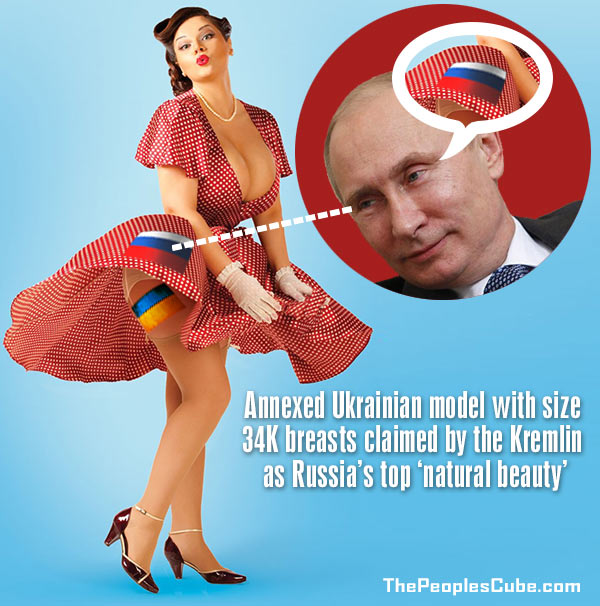 Weapons of mass distraction: Ukrainian model with size 34K breasts embroiled in propaganda war after she is named RUSSIA'S top 'natural beauty'
Putin will make an all-out effort to get his hands on this one...

General Confusion

Comrades,
Of course she is a natural beauty as comrade Putin says. Anyone disagreeing form a line in the back of the room, your objections will be dealt with one at a time.


Captain Craptek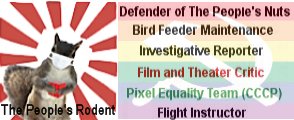 Comrades,
The letter "K" is less than half way through the alphabet! Think big comrades!

General Confusion

Comrade Captain,

Should "weapon" be pluralized because there are two?
English is very confusing.