Statist-in-Chief

These past few months, I have researched and wrote two essays on the research I have conducted. I plan to share these two articles with you, I feel it is my duty to bring awareness among my fellow Kings and Queens of the United States because we are being deprived of proper education and knowledge from our government run society. Here is part one, enjoy.

Panem Et Circenses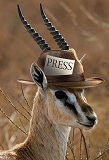 Amen, amen, amen.


Opiate of the People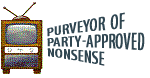 Good grief. Democracy, Republic, tomato, tomahto..... get to the part where you describe all the free stuff I'm supposed to get.