Opiate of the People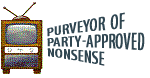 Obama, YOU Didn't Do That!



You Didn't Kill Him!
The Navy Seals did it while you were out playing golf.
At least one source says it was actually Leon Panetta,
not you, who gave the order to carry out the raid.
~



You Didn't Write That!
Lotsa people seem to think a guy from your neighborhood,
William Ayers, wrote one of the few books
that almost everybody praises but almost nobody seems to have read. And oddly enough, the few that have actually read it don't seem to praise it a whole lot. Wonder why that is...
You Didn't Save That!
Because once again, it's sinking like a stone.
Unless by "save" you meant propping up the zombie long enough to buy some votes toward a second miserable Obama term.
You Didn't Pass That!
It was Dirty Harry and Botox Pelosi who wheeled and dealed your "signature achievement" thru Congress.
A new book suggests you really didn't appear to give a shit.
You Didn't Fix That!
Because if you had, you wouldn't still be blaming it on your predecessor.
You Didn't Win That!
Hey, don't it make you feel like a real loser to be given a prize that there's no way in hell you deserve? Nah, probably not, you're undoubtedly used to that sort of thing by now.
You Didn't Know That!
Yep, whether it's the number of states in the country you're president of, the proper pronunciation of words or the languages that actually exist in the real world, you seem to not know a lot of stuff one would expect a Ivy League graduate to know. Hey, did you ever figure out the difference between liability and collision insurance for your car? Just askin'.
You Didn't Reset That!
You did manage to screw things up in the Middle East even more than your ditzy predecessor, Peanuts Carter did. Too bad when you babbled about "soft power", nobody realized you meant the softness was in your skull. Or maybe you just confused the "Reset" button with the "Destruct" button... WTF.
You Didn't Say That!
Come to think of it, even the "You Didn't Build That!" line you babbled to start this whole circus didn't originate with you; you lifted it from this other phony baloney. Great job, stealing a line from someone whose suit is almost as empty as yours.
Well, it's easy to see why you think nobody actually does anything for themselves since it's obvious
YOU
never have. Not to dwell on the negative, but you must've been doin'
something
while you weren't doin' all these other things, right? Now, just what might that have been? Oh yeah, right....
Just call him President FORE!
With any luck, soon to be FORMER President FORE!

TheFineReport.com


TheFineReport.com

by
Staff
in
Uncategorized
.
We have finally found a job for this useless, derelict-of-his-duty piece of @#$%.
In fact, we built a business around this man, one worthy of his special talents.
Introducing –
Boehner Professional Mourner Services!
"You die — we cry!"
In many cultures, the bereaved hired professional criers to demonstratively weep at services honoring their departed loved ones. Well today, that service is now offered in the U.S. — and it's better than ever!
We accept all major credit cards, and we are on-call 24 hours, everyday. Our professional weepers are standing by to cry at that special send-off of your departed loved one. We do pet ceremonies, too!
As a welcome to our new services, we are offering the following summer specials — so call us hencefortthheretowitthereof!
-John Boehner, President and Chairman of the Board, You Die — We Cry!, Inc.
The 'Bill Clinton:' gee, it's so sad to lose such a swell guy like Ron Brown. Who was he again?'

Only $25.00 per half-hour!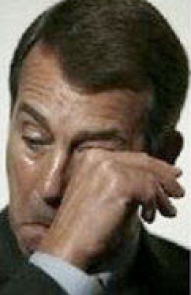 The 'Orange you glad it was him and not us?'
Only $35.00 per half-hour! (Orange face coloring is extra.)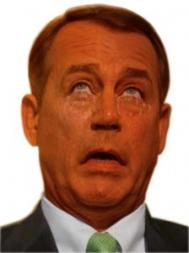 The 'Damn, that is that a lousy embalming job. Who can look at that?…'
Only $35.00 per half-hour!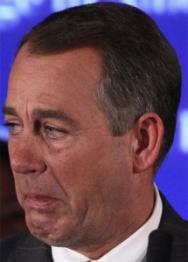 The 'I didn't mean to shoot him. I tell you it was an accident!'
Only $50.00 per half-hour!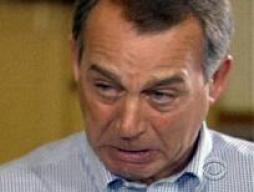 The 'He was the greatest coach

ever

! And so generous in the shower!'
Only $50.00 per half-hour! (Microphone and podium are extra.)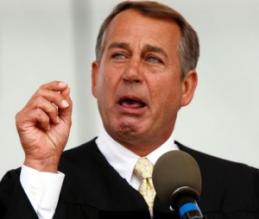 The 'She was alone, and in pain… She just wanted to go and join Grand-dad…'
Only $35.00* per half-hour! (*Crowds are additional, billed per person.)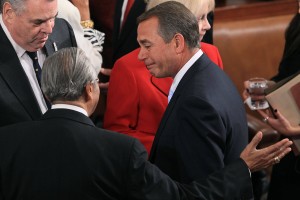 The 'You

promise

all doggies go to heaven?'
Only $25.00 per half-hour!* (*Travel time to animal cemetery is extra.)
The 'Is there really a buffet in the other room?…'

Only $25.00* per half-hour! (Price does not include buffet.)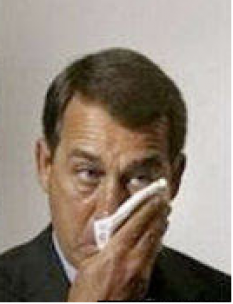 The 'Pagliacci'
Only $50.00* per half-hour! (*One song is included. Additional songs are extra.)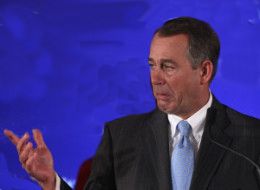 The 'Yes it's true! I loved him as I loved any woman!'
Only $50.00 per half-hour!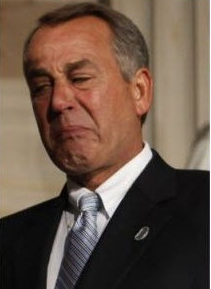 The 'I guess I'll never see

that

hundred fifty bucks again…'
Only $25.00 per half-hour!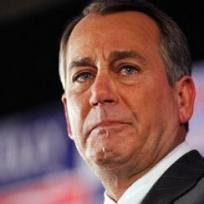 The 'North Korea: No, no! Not Dear Leader! No! No!…BWHAAAAA!!…'

Only $100.00* per half-hour! (*Only one performance is booked per day.)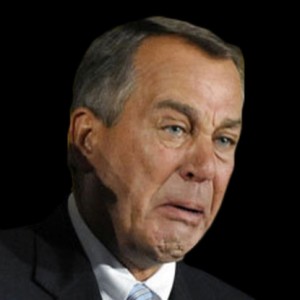 Stay tuned for our autumn specials!
In the meantime, operators are standing by for your call!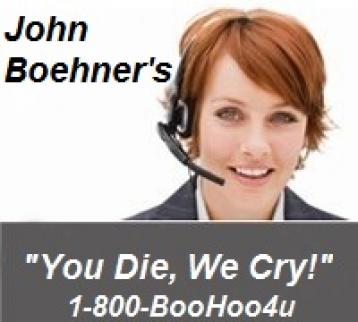 http://thefinereport.com/2012/08/finall ... r-boehner/

Dedhedvedev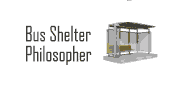 Awesome, Comrade Fine. I laughed so hard I cried. Does Boehner do THAT one too? Crying Telegrams?