Jíbaro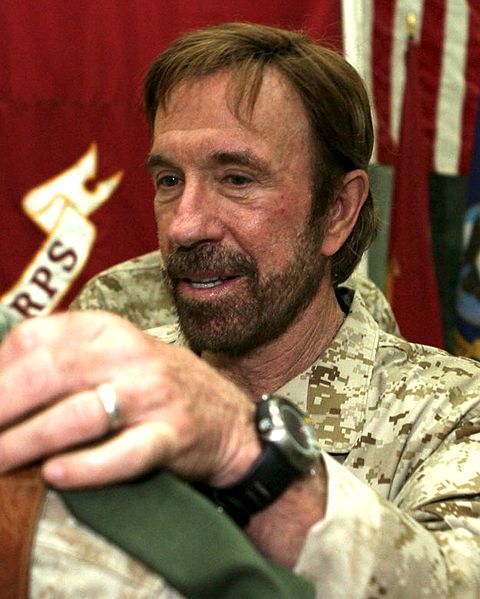 I denounce Chuck Norris for his denounciation of FEMA CAMP FREEDOM:
LINK to Chuck Norris criticism of FEMA CAMP.
How dare he criticize the wisdom of Lord Janet and the DЭMOCЯAT Paяty Dэaя Lэadэя? Who authorizes Mr. Norris to criticize FEMA's facilities and procedures? After all, most of CAMP FREEDOM's inmates residents voted for our Dэaя Lэadэя, and they are getting beat downs by Jack Boots free food.
~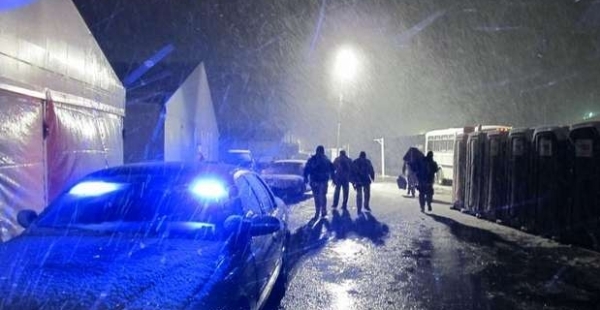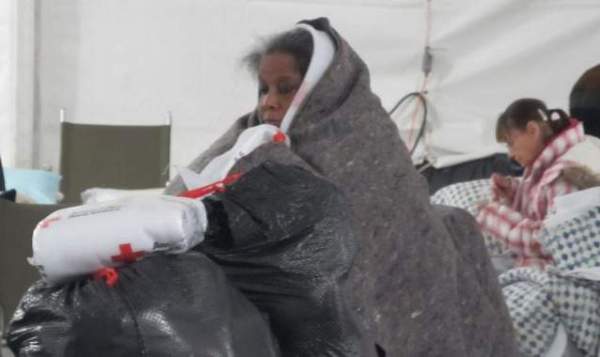 Check this out - LINK
R.O.C.K. in the USSA
Ahhhhhhh, Comrade Jibaro! Who is this Texas Ranger, anyway?

I can hardly wait to see the USSA in 5 or 10 years, when we are all fully protected and provided for! Thinking of those young useful idiots patriots in your link, wave after wave of them graduating and fanning out around the country to protect us all - well, it makes me want to throw up gives me a warm, tingly feeling all over.

NextTuesday™ really is here!!

Red Menace
Where is that fat slob, Mikhail (eat) Moore when there's a real story? Oh yeah... it doesn't fit the Current Truth.™
More lies by that Texas cowboy guy! *spit*
Anyer Marx
I feel much safer....
The Red Terror
I personally use camp freedom for a little R 'n R when I'm allowed. I don't know what Chucks beef with the place is. I thought it was awesome!