Mikhail Lysenkomann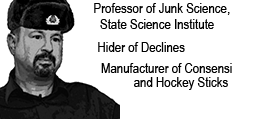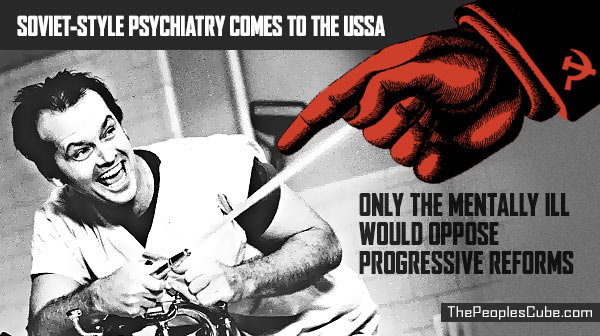 I have posted on this topic before:
Soviet-style psychiatry comes to the USSA - 1
Soviet-style psychiatry comes to the USSA - 2
Here is the latest:
Social Security moves to block the mentally ill from purchasing guns
The whole trick is in how you define "Mentally Ill" -- of course!

Naglaya Morda

Party logic is clear. Only crazy people would want a firearm and we refuse firearms for crazy people. See? Two related statements make a reasonable law that is not unconstitutional. I mean it isn't like we're banning all guns, only taking them away from the crazy people.


Mikhail Lysenkomann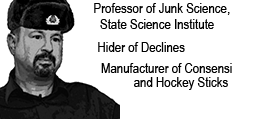 Precisely what I meant in the last sentence of my post, Comrade Morda.


Red Square

Comrade Lysenkomann - I have just used a scientific numbering system to number your three posts with the same title so that we wouldn't need a psychiatrist to unconfuse our time-space coordinates.
BEST PRACTICE: if your posts deal with the same issue and the only new content is a new link, it's prudent to post it as a comment on the old thread. That would bump it to the top on our
list of topics
.

Mikhail Lysenkomann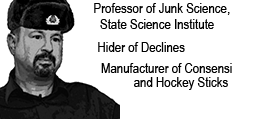 I apologize, Red Square. I did not realize that I had posted before on the same topic (Alzheimer's, perhaps?) until I was almost done posting it.

I'll try to remember better if I ever come across the same topic again.

I did not know that posting a comment on an old thread would bump it to the top. I have trouble believing that that actually works, but I'll give it a try next time.