Red Rooster
AbecedariusRex
Exquisite use of party resources. Next we must dance to Joan Jett and "I Rove Rock & Rowr".

Red Square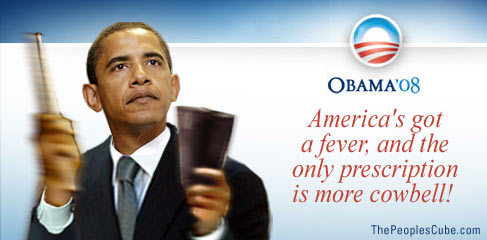 Laika the Space Dog
Dear Reeder sends missals, gets Arabian costumes for Joy Brigade!

Fraulein Frankenfeinstein
oooh, they are so well versed in their steps, are they not? I can't wait until our dear Leader, forces has all the loyal Democratic eunuch doing the Barry Bebop Trot.

Red Rooster
Fraulein Pulloskies
...the Barry Bebop Trot.
Is new dance comrade? Why was I not informed!?! Always the last to know Axelrod's latest marketing ploy. Damn The Party for not distributing talking points korrektly!
Fraulein Frankenfeinstein
Well, I do understand your frustration, but you know Axelrod. When he finishes his updated Memo's he usually runs them through the shredding, thinking some reichwinger will see what was said in secret and has forgotten to actually send the Memo's out. At least he is through and doing a better job than Julian Assange. (I think dear Leader should have paid him off as planned. We could have used the extra cash in the gulag).

General Confusion
Comrades,

The Hillary Clinton drill team and dancers were quite impressive!