Red Square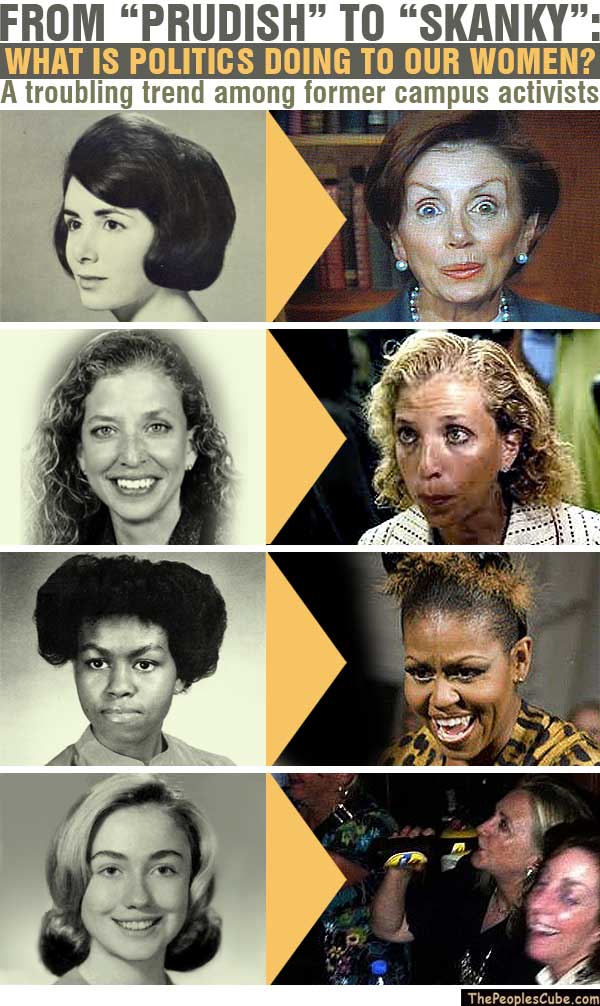 This is a second installment. See the first one here:
And some background:
Hillary Clinton Loses the Scrunchie in Colombia
Quote:
Clinton was in Cartagena with the president for the Summit of the Americas, and after several long days of diplomacy, she found time for dancing and drinks at a bar called (siren!) Cafe Havana.

Shovel 4 U

Capt. Commie

[album
][/album]

Comrade Otis

Thus proving two facts - the face you have at fifty is the face you deserve... and lifelong dedication to Leninist-Marxist principles and the Party forges our women into unconquerable goddesses!!!


Opiate of the People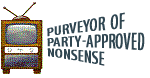 Comrade Loaf
Secret Service forgot they were not scouting out all the hot spots for Pres Bill.
Maybe they should have been hitting the gay bars instead.


Comrade Putout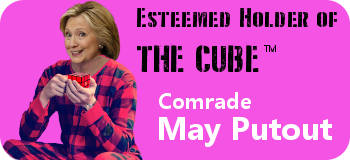 mi