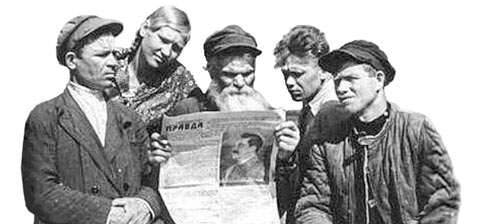 The People's Cube Archive:
2006
Previously Current Truth™
---

Rock formations resembling the faces of U.S. presidents evolve from the effects of erosion in South Dakota.
More bottom news of the day...
Two New Gulagosphere Websites Launched!
Yet another version by Professor Palimpsest
To the Workers, Peasants, Unwashed Toiling Intelligentsia, and the Party Privileged: You may now put on your tinfoil hats to receive the transmission.
Real pictures taken by a real student at Marilla Carillo High School in Santa Rosa, Ca. (at the corner of Calistoga Rd., and Montecito Blvd.)


Written and photographed by Comrade Betty, a bona fide student of that school
Open letter #2 to Google from the People's Cube
(posted on Google.com Help Center at 8:30pm on March 10, 2006

People's Economics Primer
An Interview With Bin Laden's Personal Psychic
The huge popularity of our original King Kong review has prompted us to do an immediate remake.
Even More Previously Current Truth™
The uncontested absurdities of today are the accepted slogans of tomorrow. They come to be accepted by degrees, by precedent, by implication, by erosion, by default, by dint of constant pressure on one side and constant retreat on the other - until the day when they are suddenly declared to be the country's official ideology. ~ Ayn Rand

Rubiks & Rubik's Cube ® used by special individual permission of Seven Town Ltd.

©* 1917 – 2022 The People's Cube, Politburo and Central Committee of the Socialist Shadow Party, Ministry of Truth, Comrades of Armed Organs, Young Pioneer Organizations, Komsomol, Society for Sport and Technology, Society for Advancement of Secondary Sexual Characteristics, and other groups and collectives of our great Socialist American Motherland.
____________
* People's Property notification (known as copyright in the degraded non-socialist economic region of dying capitalism)