Chief Designer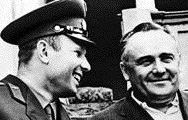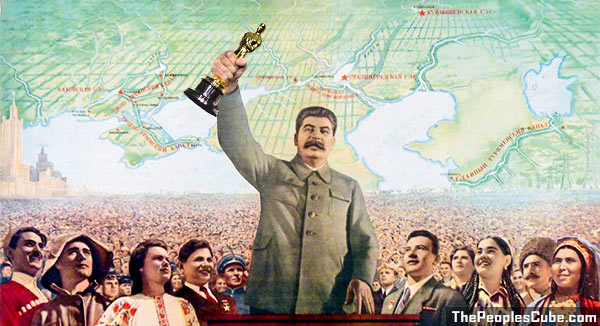 Tovarishi!
As I was watching the
Awards of the Academicians
, I was thrilled to learn that, according to several of the Speeches and Presentations, we have arrived at Next Tuesday
®
!
At least that's the way it seemed from their glorious pronouncements. They are, after all, our betters and far more equal than any of us, so they should know. The speeches proclaimed "A new day in Hollywood" and "Total inclusiveness for everyone who believes like us!" The VLD (Very Large Director) whom I took to be Mikhail Moore with a Mexican accent, informed us that he will be "erasing lines in the sand" which will be quite profound once I decode its actual meaning.
Apparently, after the revolution of the past few months, Hollywood is now being run by womyn as all of the evil men (that is to say, men) have been purged and sent to Gulags as non-persons.
I can't wait until next, uh, Tuesday to see if Next Tuesday
®
is truly here!
Forward!
- SK

Red Square


Red Square

#FullOfIt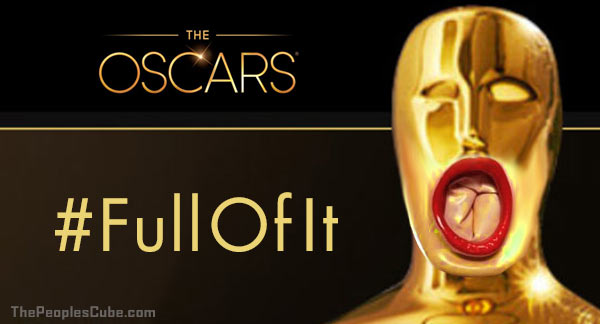 Chief Designer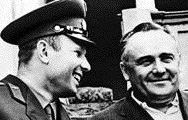 As usual, Comrade Square, muchos spacibos for making my post look so professional!

- SK