TheFineReport.com

Doing the only thing she does well -- enabling sex predators:
Emails show FBI investigating Sen. Bob Menendez for sleeping with underage Dominican prostitutes
Mystery item No. 1

Sugar Daddy Bear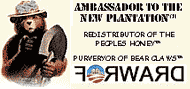 B-Men is only doing it to for The Children™.


ThePeoplesComrade

Bengazi, Menendez, Molestation, Whatever ... What does it matter.

Anyer Marx


Shovel 4 U

Dedhedvedev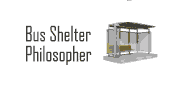 Slick Willie's wife's picture and voice are instant cure for Viagra induced or any other type of priapism. I "shrink" just thinking about "her."