Antonio Salazarinski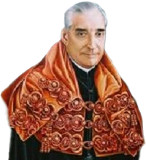 I Learned How to Fight –
They Called Me 'Shoe Leather'
– They Could Beat Me Up, But I Hurt Them in the Process.' Shoe Leather was his nickname growing up because he was a tough fighter.
This is Comrade Salazarinski signing off...

jackalopelipsky

'pelipsky loves the taste of shoe leather on a GWONT day.


Ellsworth Toohey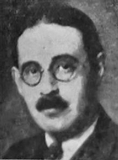 I thought that's what they called the results of Nanski's facelifts. Joementia plagiarized another politician


Genosse Dummkopf

Or was it(?) : Shoo, looser!...