Red Square

I just discovered this site - and it looks like what we wanted to do with LOLProgs but never did.
If you go there to suggest a caption, post it here as well, with the picture. Or simply post the ones that you thought were the best.
Here are some samples from their
GALLERY
:
~

Kool-Aid_Man

What a horrible display of....
bwaahahahhaahhahahhahahhaaaaahahahhaaaaaaaa!
made a show trial of! Simply disgusting!!

F.A.R.C.-EP

The 'Hillary-Miranda Rights' one was absolutely hilarious.


Ivan the Stakhanovets

yup..

Vladimir_Scratchanitch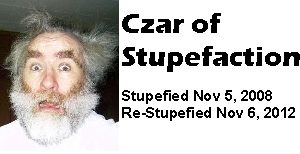 Ivan the Stakhanovets

Does Al Gore know how the Republikkans have corrupted his Internet?
thanks, great link Vladimir!

Vladimir_Scratchanitch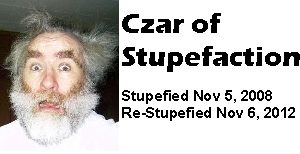 Tovarichi- Especially don't miss the videos in the right hand column. I especially like "Dirty Deeds Done with Sheep". "Another Prick in the Wall" is great too.


Sugar Daddy Bear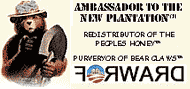 [OFF]

Great website, Vlad! Those videos are classics!