Red Square

1. Obama playing for the Soviet team as a student of Patrice Lumumba University of People's Friendship in Moscow, 1978.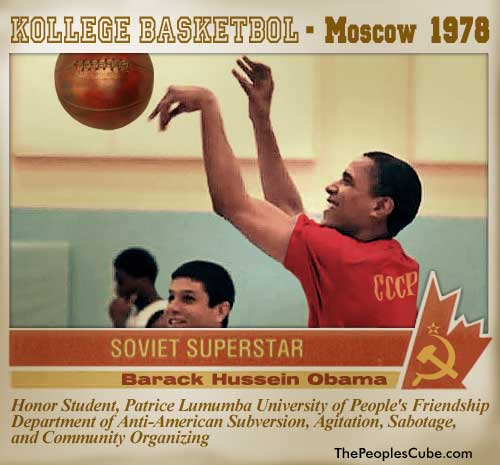 2. Obama celebrates victory of the Soviet hockey team (South Side Chicago, 1998).
~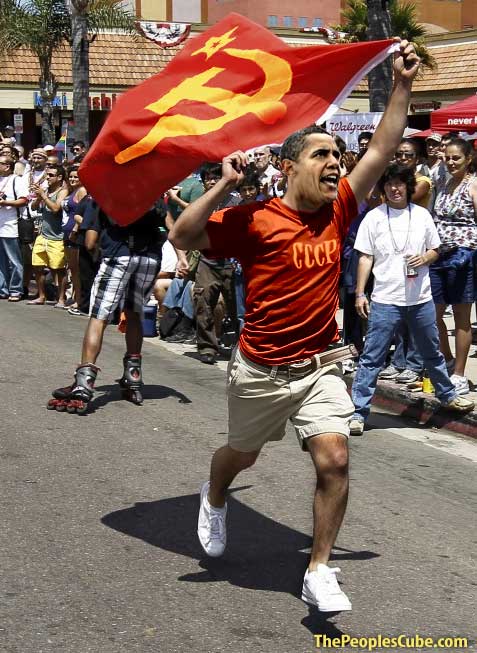 More to come... Post yours here if you find any!

Red Square

Bicycle races in Kiev - capital of the Ukrainian Soviet Socialist Republic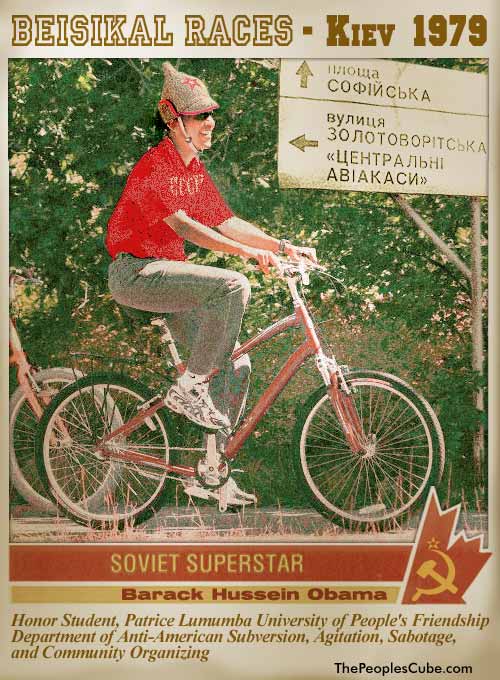 Apparatchik Unkulturny

In addition to being universally recognized as a Gifted Orator, Great Statesman, Economic Genius, and Unifying Savior Of The World, these photos make it clear that Commissar Obama (PBUH) is an accomplished athlete! No wonder he is such a marvelous golfer!


ThePeoplesComrade

Obama's diversity in athletics.

Opiate of the People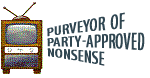 Obama displays his Marx Kwan Do skills on opponent from East German womyn's basketball team in the finals of the People's VERY Mixed Martial Arts Competition at the 1980 Moscow Olympics.