Red Square

Once again, Bill Whittle scores.
And once again, he does it using some of the People's Cube images: "Grope" and "Cowbell" parodies of the Obama poster.
UPDATE:
Even though this video was posted on PJTV as Bill Whittle's
latest
, it turns out to be made in 2009 and also exists on
YouTube
and has over a million views. Those with PJTV membership can use
this direct link
.
The Power & Danger of Iconography: The Resistance Steals Obama's Weapons
SCREENSHOTS:
For new comrades, our series of Obama parody posters
started here
and spans on three pages of pictures and comments.
It was later turned into a deck of cards and posters available here:

Khruelchev

Once again Comrade Square, your genius has transcended the collective. Immediately report to a re-education camp. If you don't mind I can use your beet vodka ration...wife is being most un-party-like.


Mikhail Lysenkomann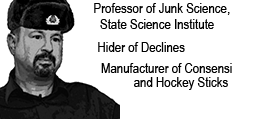 Like a Hockey Stick! A schtick is SO iconic!

Karl Marx Treatment Center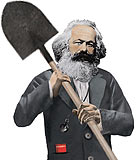 Dedhedvedev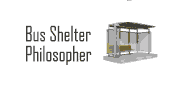 I don't understand why Bill Whittle thinks it would be "obscene" to compare Obama to Stalin, Mao, et al, all the socialist heroes he [Obama], and we, idolize.


Anon E Mouse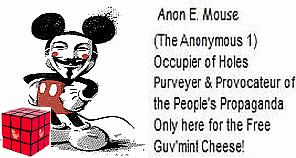 Karl Marx Treatment Center
In his latest AFTERBURNER he uses more, at 7 minutes:

Destination: Russia
It would seem that Bill Whittle has used quite a few posters! Maybe Mr. Bill has infiltrated our Kollective? If so - who has he disguised himself as? R.O.C.K.? Tovarichi? or maybe any one of the Commissars or Chairpersons among us? Who can we trust??? Comrades - I believe we may have a traitor in our midst!!!