NormB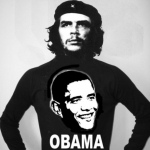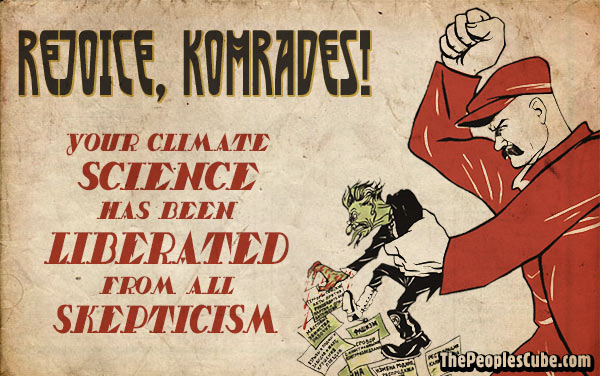 BBC PRESENTER: NEW CLIMATE DOC UNBIASED BECAUSE IT DOESN'T FEATURE SKEPTICS
Is true comrade. Only progressive truth is truth worth documenting in glorious people's planetary cooling effort.
Air conditioning for the people, all the people, free, like bread and shoes!

Captain Craptek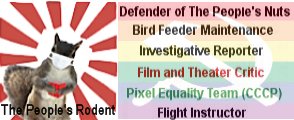 Comrade NormB,
I'm still wondering how he discovered our
"leftist malware"
when we've so carefully concealed it all these years. This fellow David Harsanyi bears watching! Perhaps you will volunteer for the assignment?

Mikhail Lysenkomann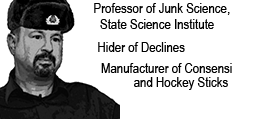 That is the way that Comrade Lysenko (whose name I am happy to bear since my ordination to the State Science Institute) did Science, Comrade NormB.

To Hell with evidence! If other "scientists" disagree with you, just silence them!

I am well pleased.


Kapitan Kangaroo Kourt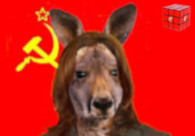 This is truly glorious. This is what the Fairness™ doctrine was all about.
It's not very balanced if one allows unbalanced people to say things that may upset the apple cart.
Silencing is golden, comrades.
FORWARD!