Nomenklatura-climber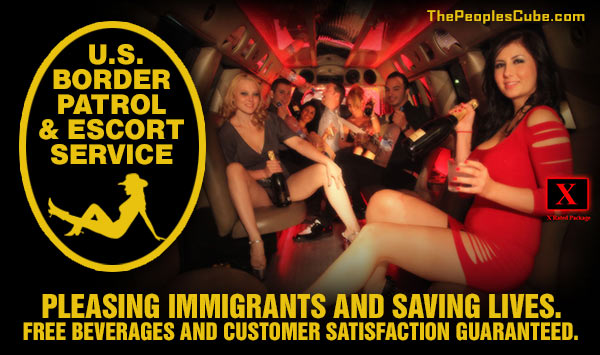 Dear Comrades,
The Secretariat for the Internationalization of the USSA has announced that due to
the new policies of
Comrade Party Chairman and President Barack Obama, immigrant deaths along the USSA-Mexican border are at an all-time low.
This year, the USSA Border Patrol, under the direction of Comrade Obama, was renamed the 'Border Escort Service.' Border Patrol agents are now knows as 'Escort,' tasked with escorting immigrants safely across the border and attending to their needs.
As a result, deaths have not only decreased, but surveys tell us the undocumented immigrants coming through the border have a much higher level of customer satisfaction than in previous years. They are much happier with the services they are receiving, and fully intend on assisting the Party with its redistribution plans set for after the 2014 elections.
Several Party officials at the White Fortress have indicated that a general amnesty for all undocumented workers and peasants of the USSA is set for this December, in which case laborers at all the various government printing houses will be asked to increase their work shifts to print the new Green Cards and various documents these newly regularized members of the Proletariat will need so as to apply for State services.
Meanwhile, the USSA Border Escort Service will be handing out fliers on the border, including attractive photos of Border Agents that immigrants might like to be escorted by. Free beverage services are also now available.
The USSA Border Escort Service is pleasing immigrants and saving lives! Let's roll out the red carpet for our new Comrades!
Faithfully submitted to the Collective of the People's Cube,
Comrade Nomenklatura-climber
Dialectical Progressivism Translator

KOOK
President Obama's USSA accommodations for not-yet-documented Democrat voters are quite nice:
--KOOK

Ivan the Stakhanovets

The classics never go out of style...


Dedhedvedev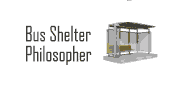 Hmm, I've heard that Secretary of Defense Chuck Hagel is starting his own escort service, Hagel's Angels, to escort victims of climate terrorism into America, the only nation in the world where the climate terrorist has declared a cease fire, cease blizzard, cease drought, cease flood, cease warming, cease cooling, cease change, cease disruption, etc., etc., etc. Coincidentally, the climate refugees are also fleeing a complete absence of jobs nobody wants to do in their native countries to fill the billions of jobs nobody wants to do here in America, killing two bird fetuses with one abortion, so to speak.