Red Rooster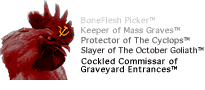 Is Comrade Obama putting the moves on the MTE?

Commissar_Elliott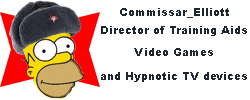 The kiss of death.


Red Square

From the same people who brought you Stimulus, WTF, Sputnik Moment, and Eat Your Broccoli... a heart-wrenching international blockbuster of our times: Cairo Time... starring Hosni Mubarak, Barack Obama, and Hillary Clinton.
Sometimes you need to forget about national interests and remember your heart...
https://thepeoplescube.com/peoples-blog/ ... t6776.html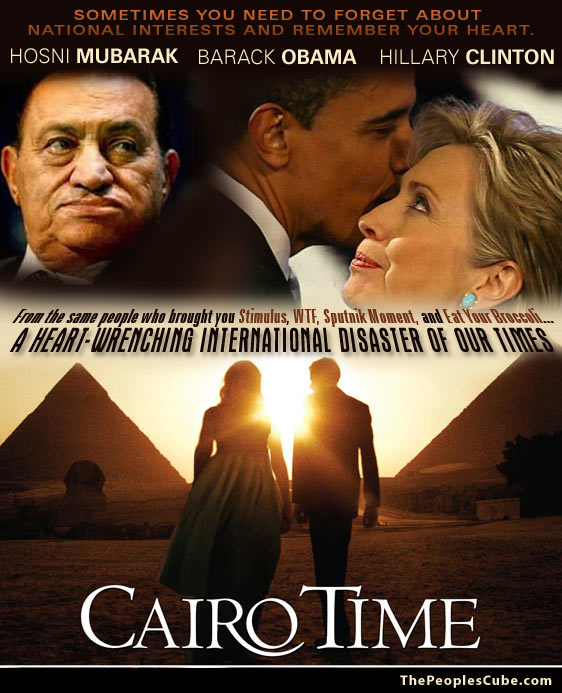 General Confusion

Because their personal choices are well known, the picture has all the credence
of a queer duck!