Margaret

jackalopelipsky

The mythical horned rodent is really fuzzy on the definition of "life threatening".

Like being able to work for yourself to earn a living so's a mythical horned rodent can pay taxes is some kind of Trick of Treat lollipop or something. That's how life threatening the forced march to GWONT has become. Like who's going to pay the salary of all these Deep State Betters, when the tax goose is cooked?

Maybe the mythical horned rodent is over feeling the current threat to life, again.

Waiting on hold to find out the right number to call in case of life threatening emergency.

'pelipsky


RedDiaperette

I am confused. This Santa Monica ... is it perhaps a municipality in Saudi Arabia, where failure to cover one's face is unlawful? I assume one must also receive permission from a guardian to leave one's home, korrekt? These Saudi Arabian customs are so multiculturally piquant, are they not?


Comrade Stierlitz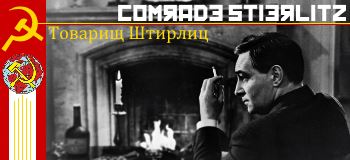 jackalopelipsky
The mythical horned rodent is really fuzzy on the definition of "life threatening".

Like being able to work for yourself to earn a living so's a mythical horned rodent can pay taxes is some kind of Trick of Treat lollipop or something. That's how life threatening the forced march to GWONT has become.

Like who's going to pay the salary of all these Deep State Betters, when the tax goose is cooked?



Maybe the mythical horned rodent is over feeling the current threat to life, again.

Waiting on hold to find out the right number to call in case of life threatening emergency.

'pelipsky
[OFF]
The offices of Printing and Press. Isn't it obvious?
As for the number, I think Tommy Tutone sang about it.

trashmouth

.....Please remember to leave these
important lines open for Life threatening
PAPERS PLEASE!

Ellsworth Toohey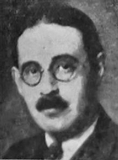 Kudos to those who have posted. It is VERY difficult to parody absurdity.