Red Square

Some time ago I made a decision to post collections of recent pictures in separate topics, but forgot to always do that. So this is an older collection for historical purposes only.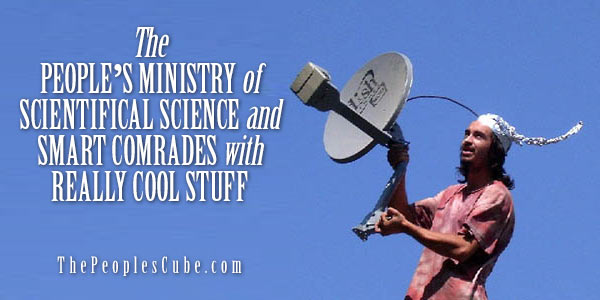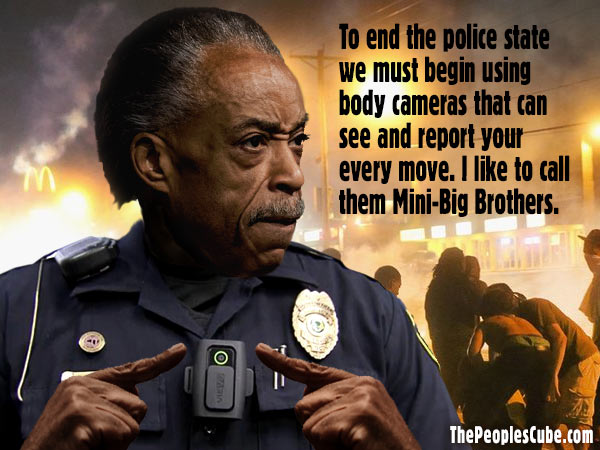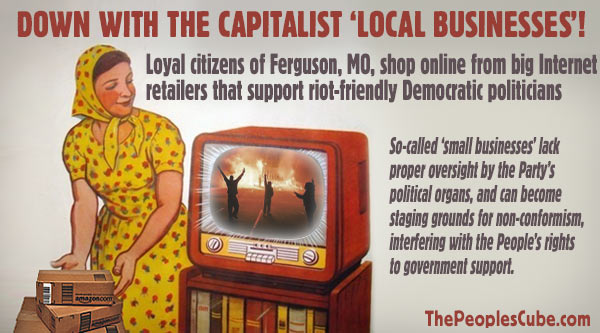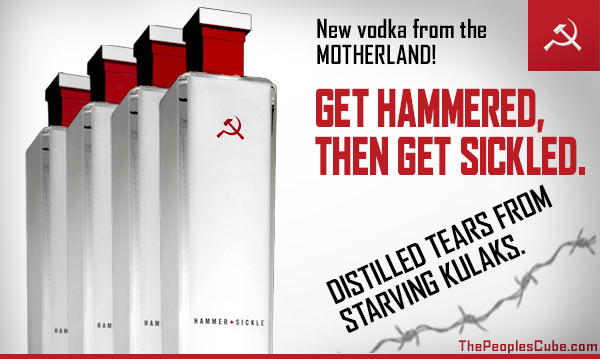 ~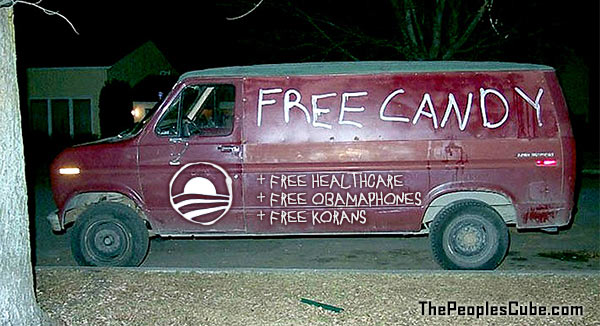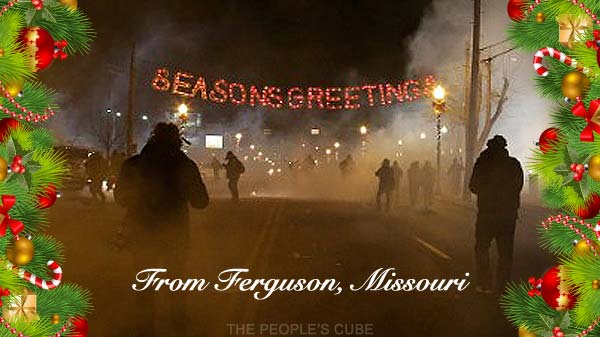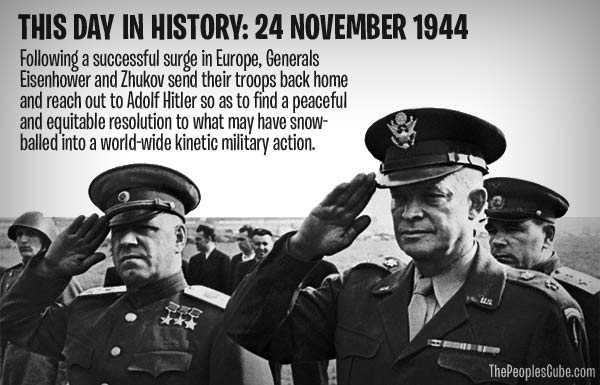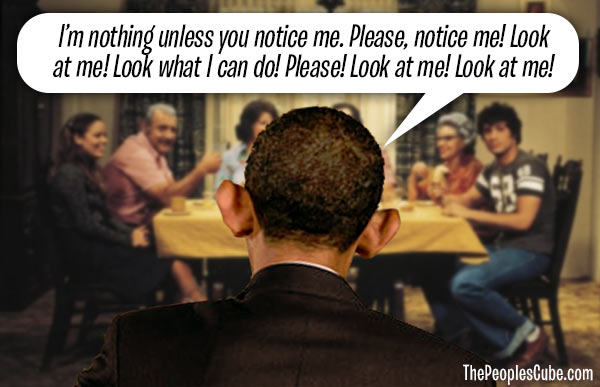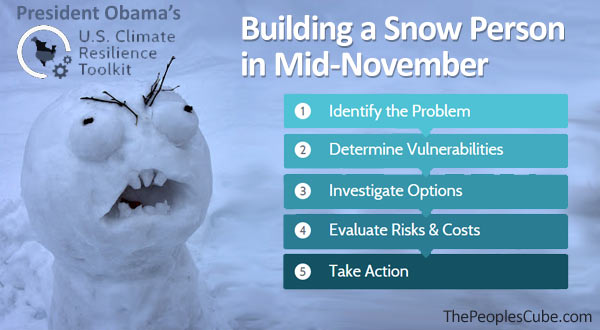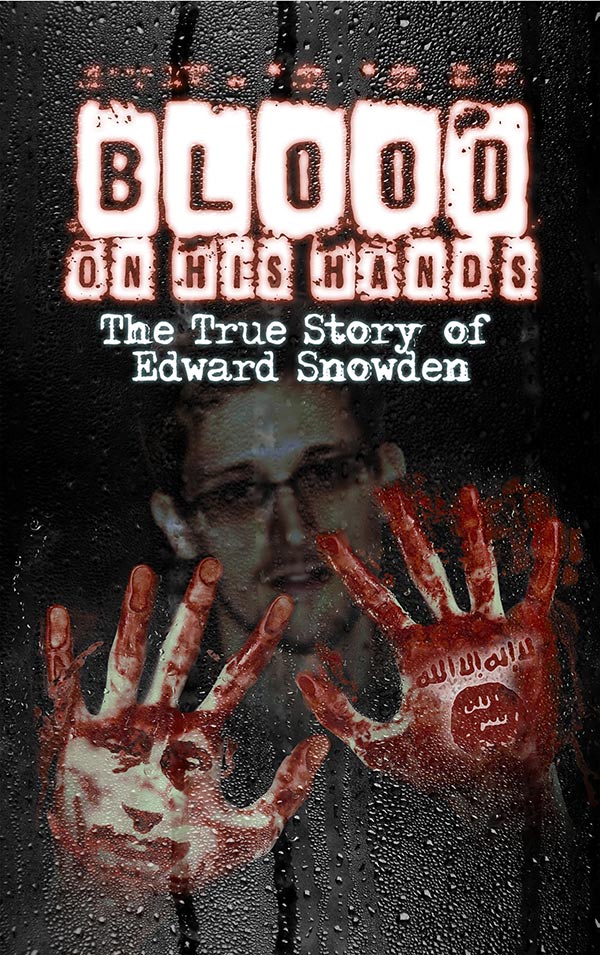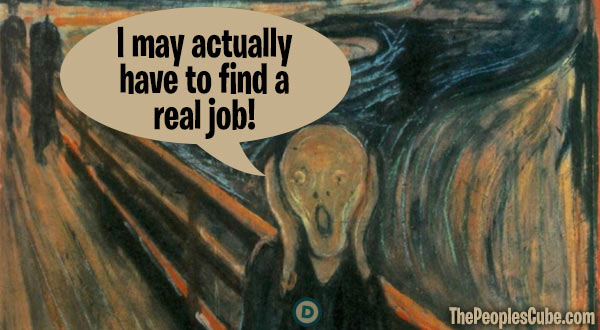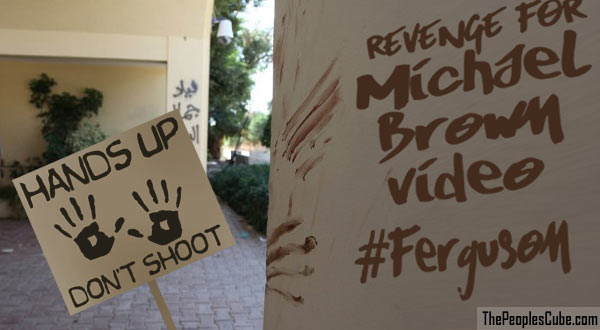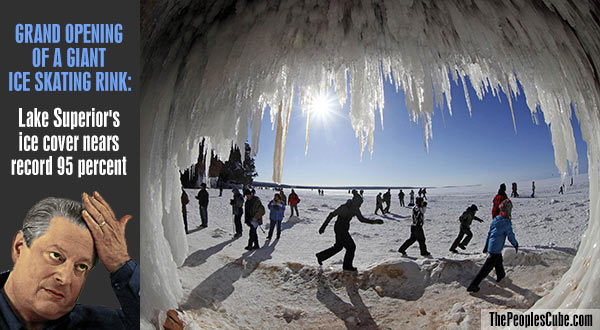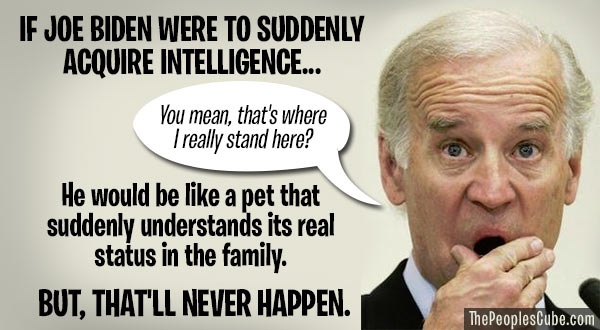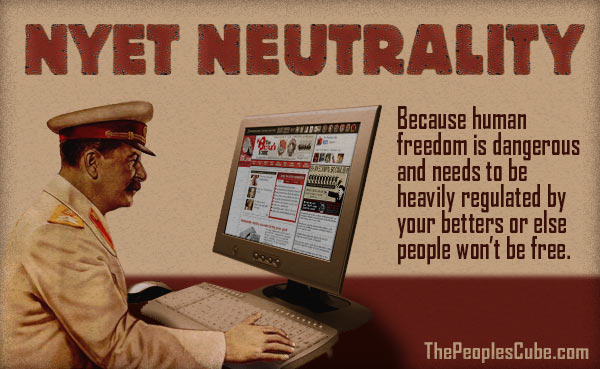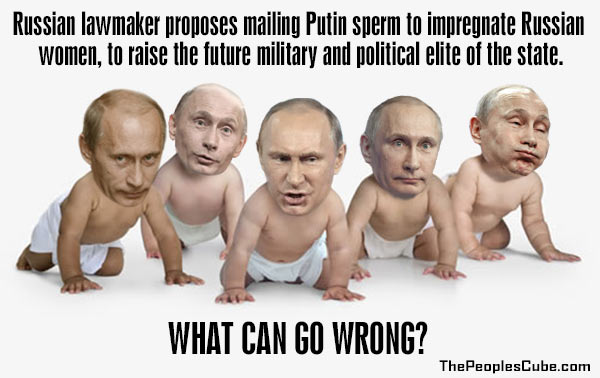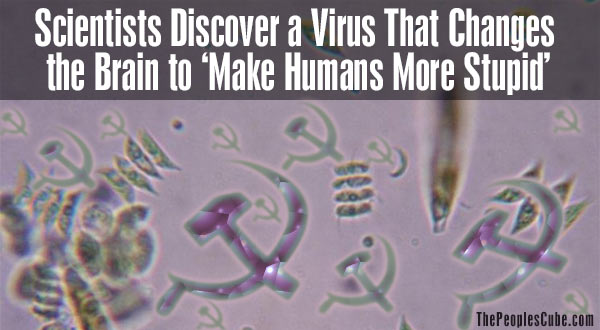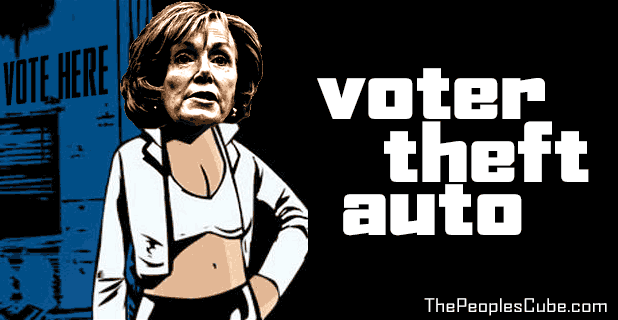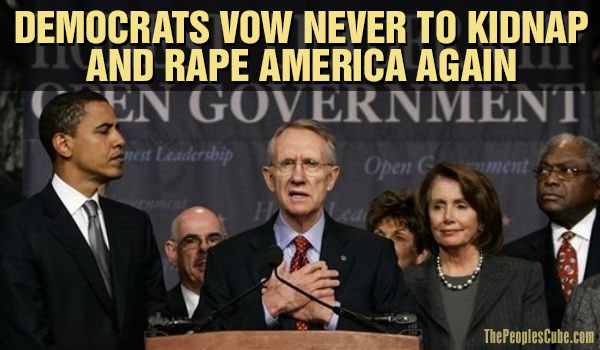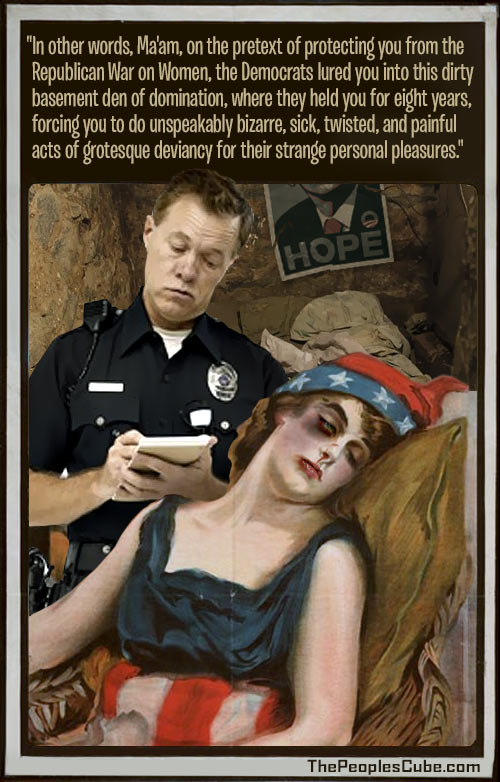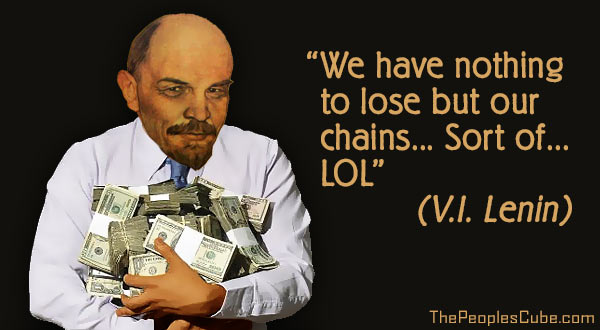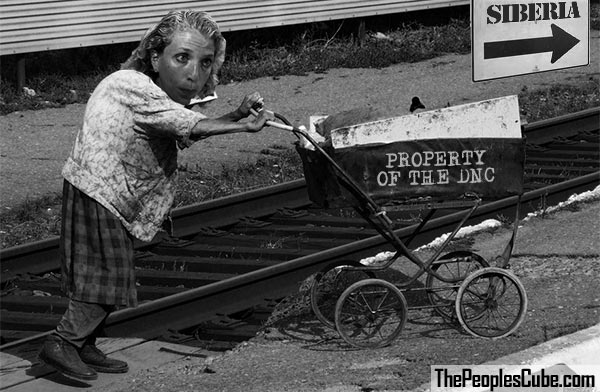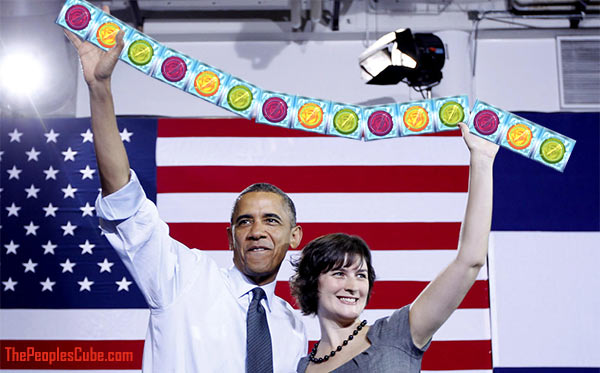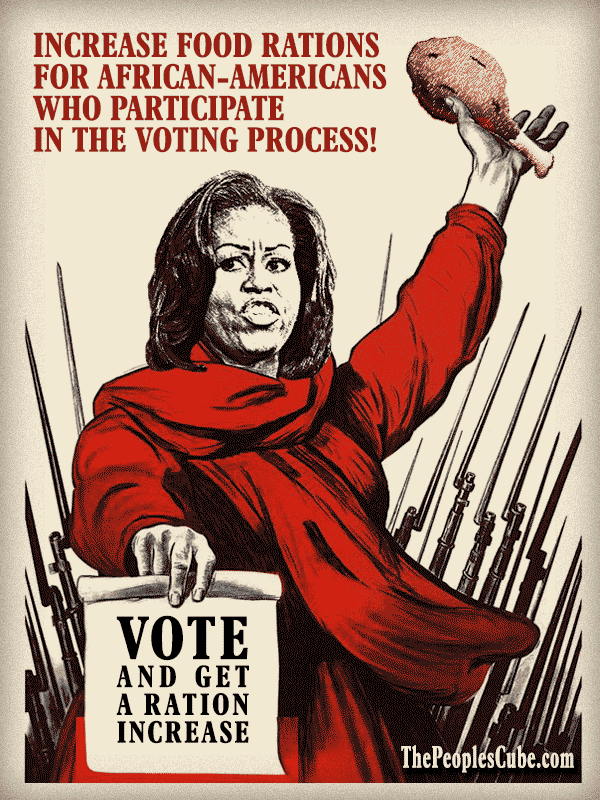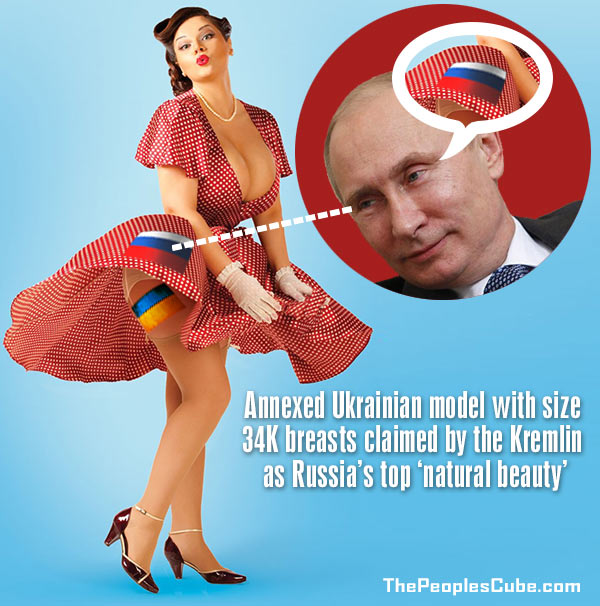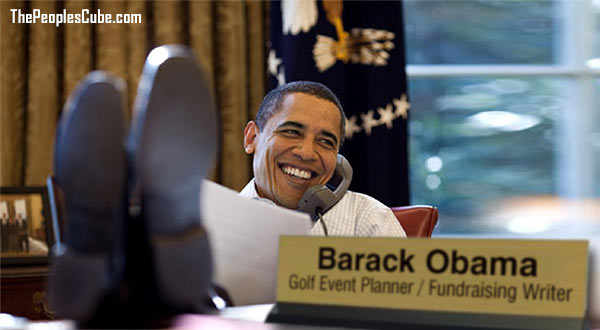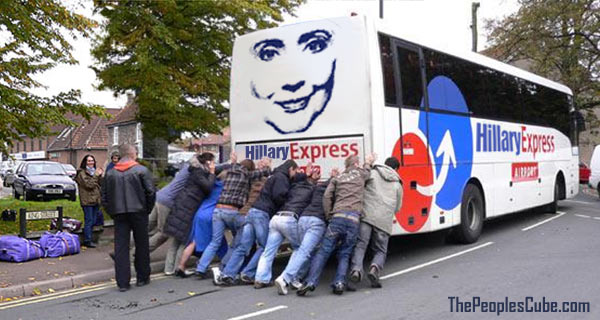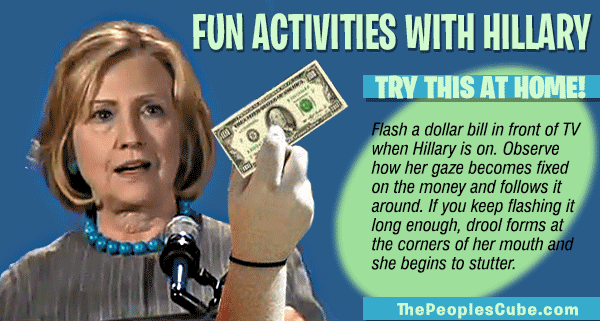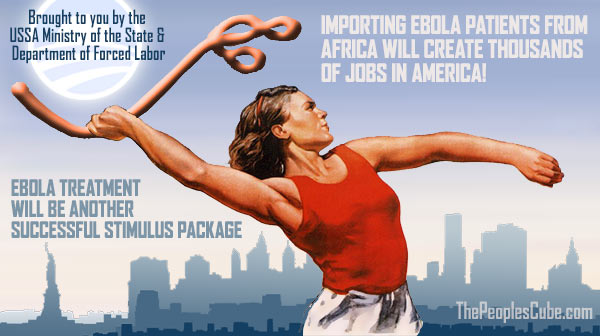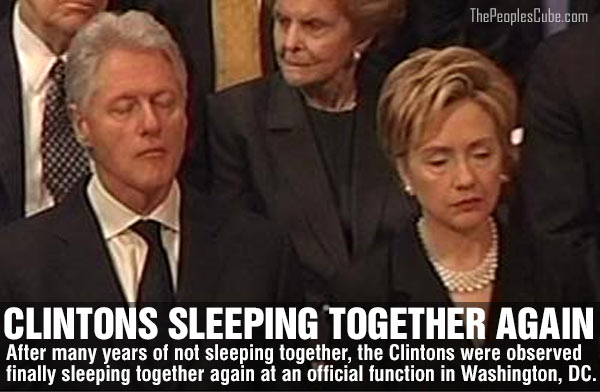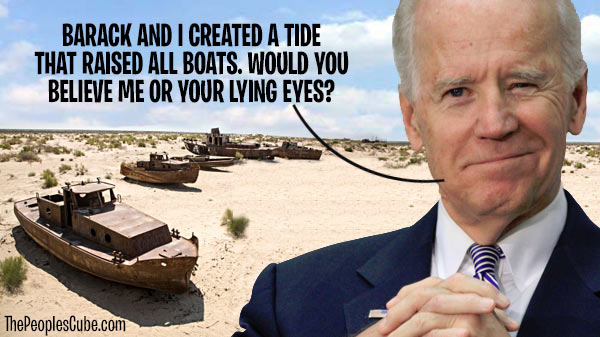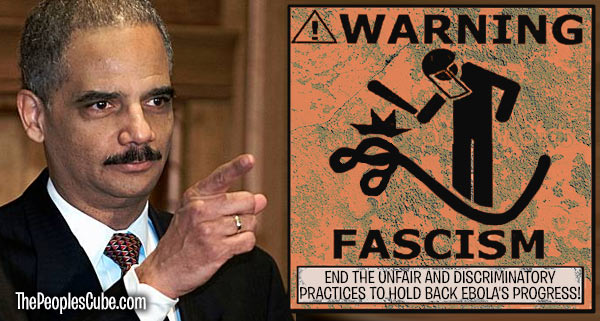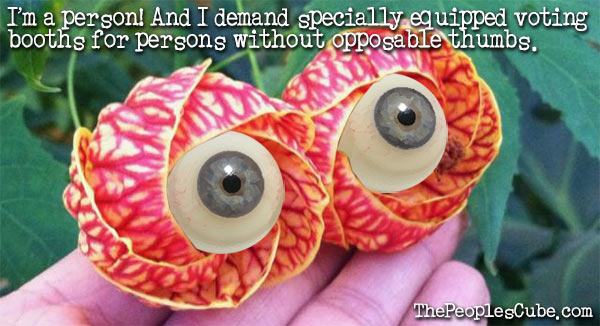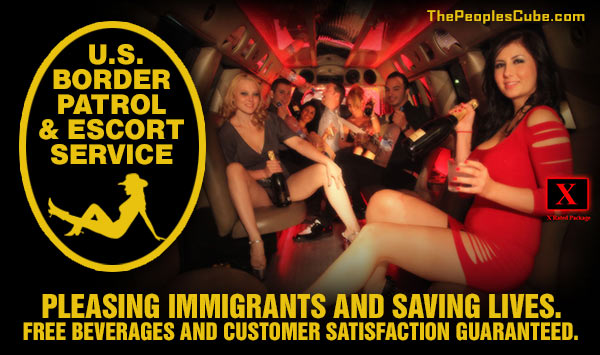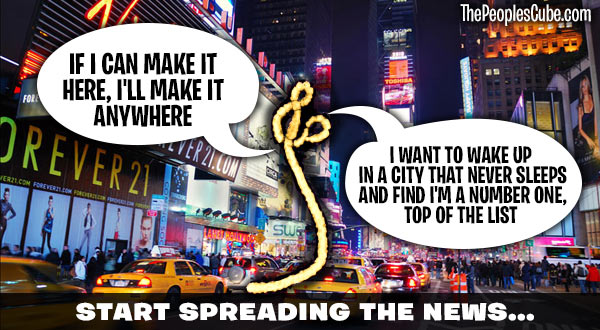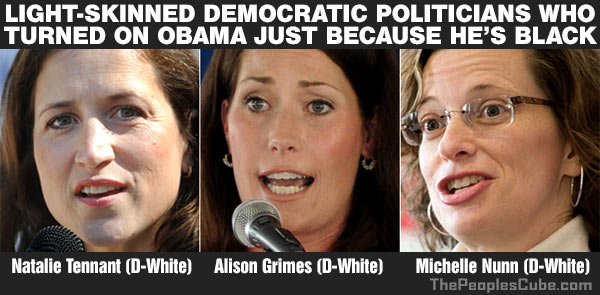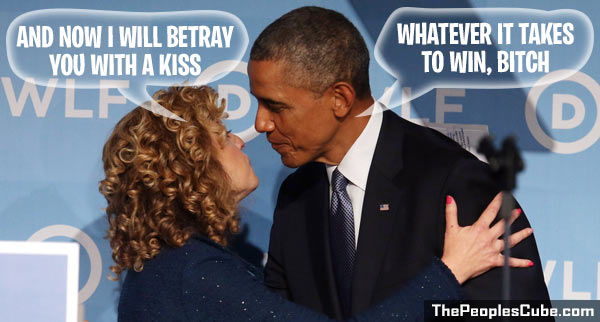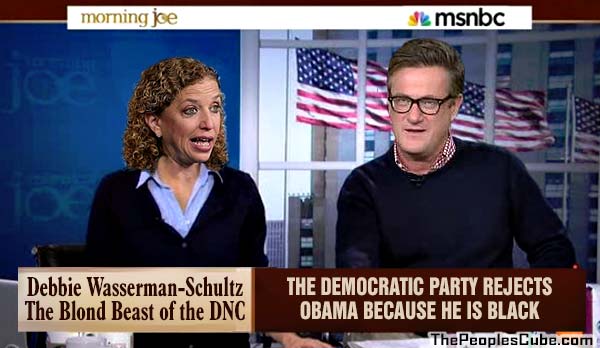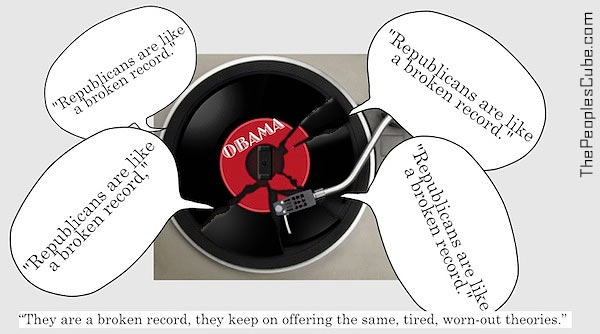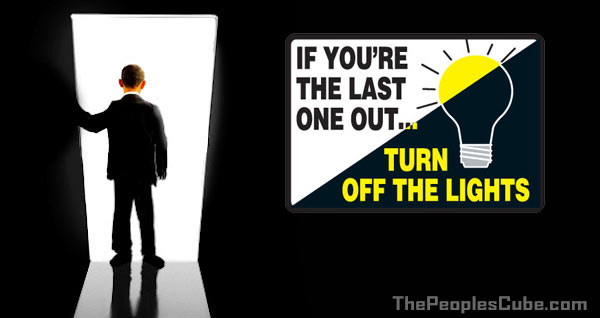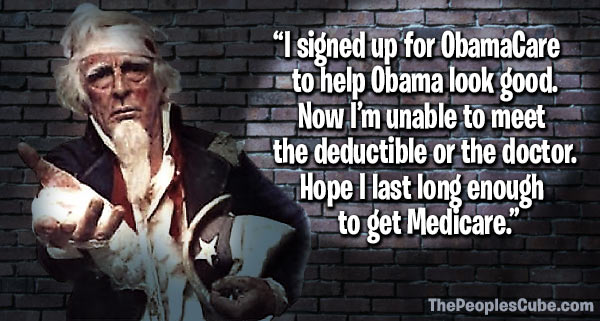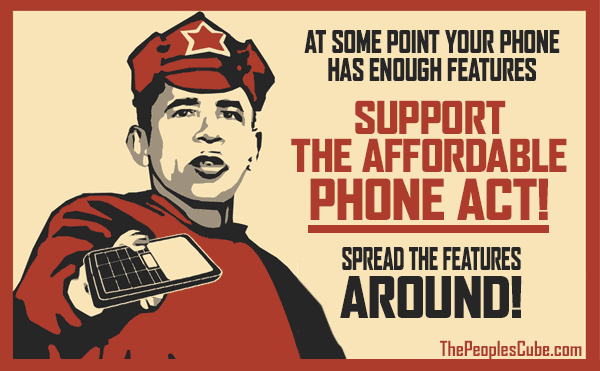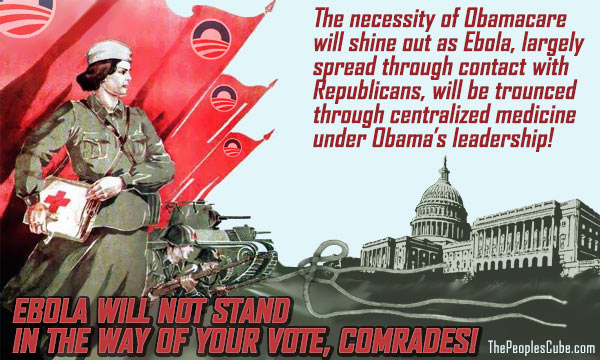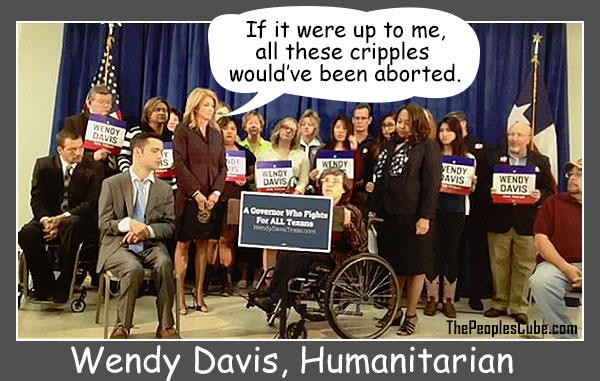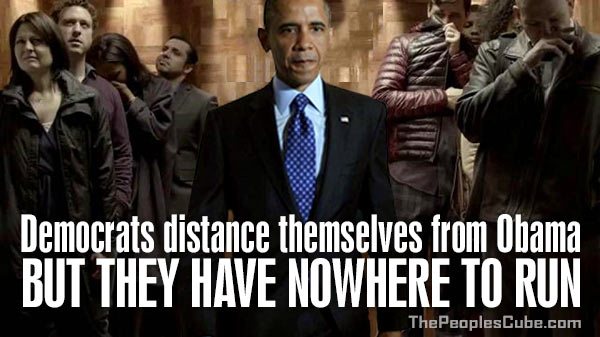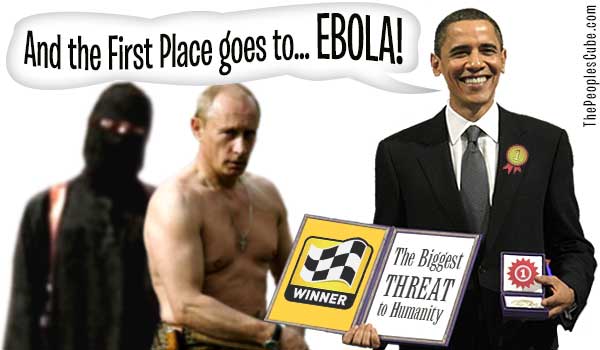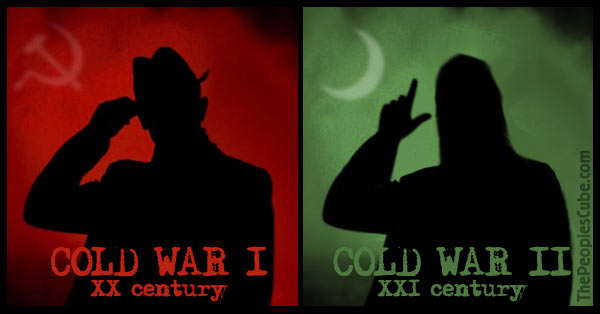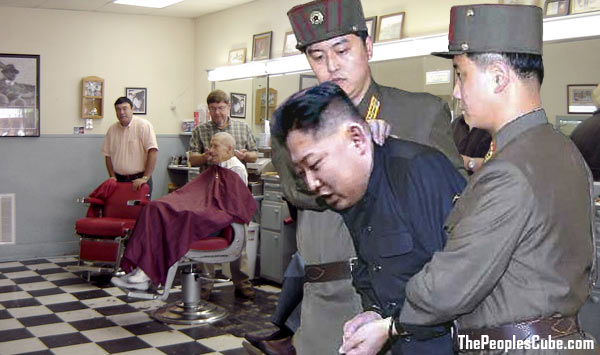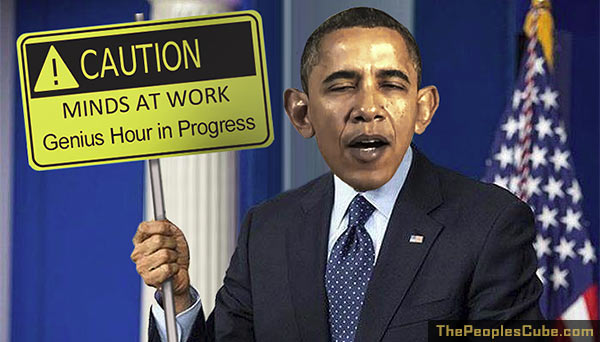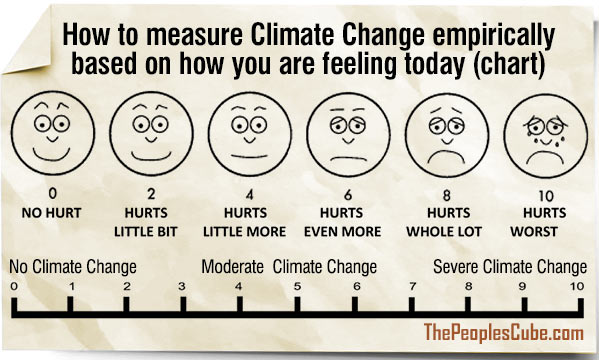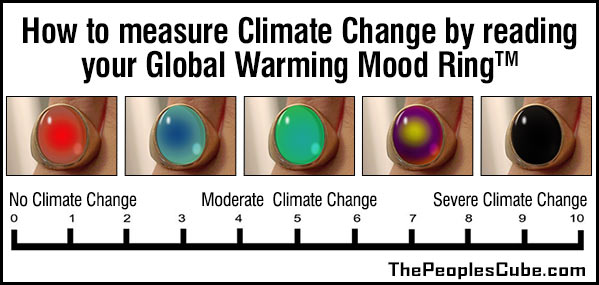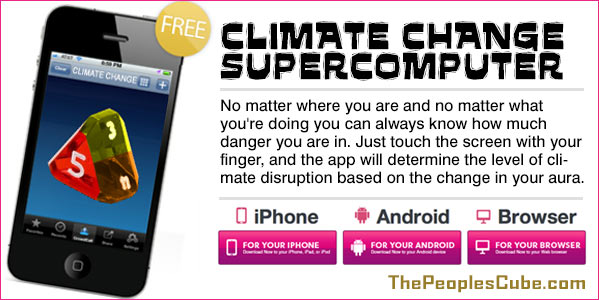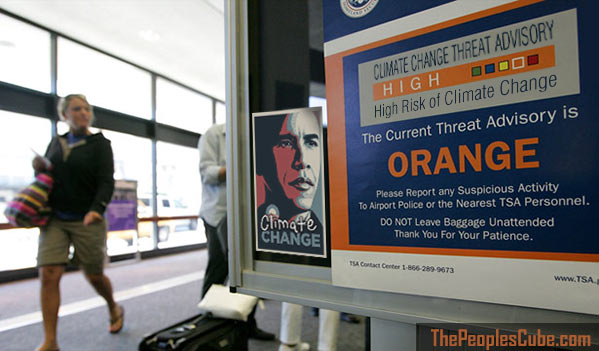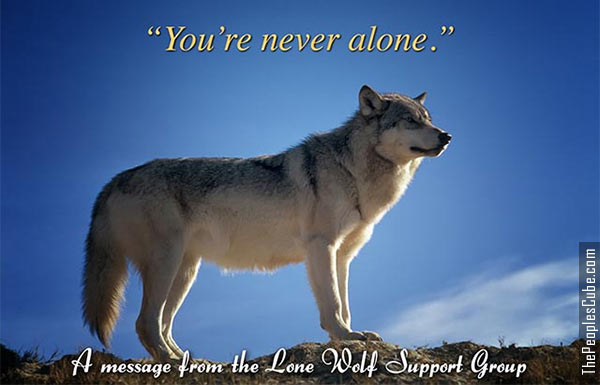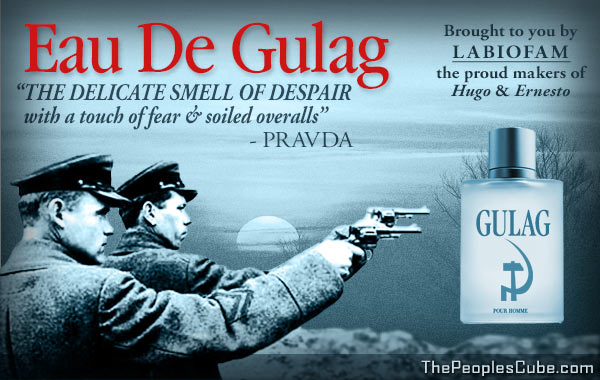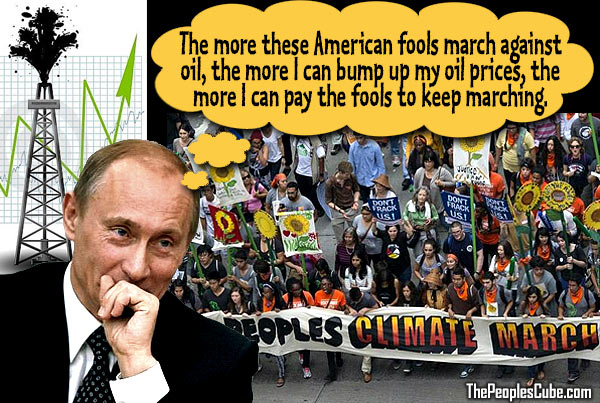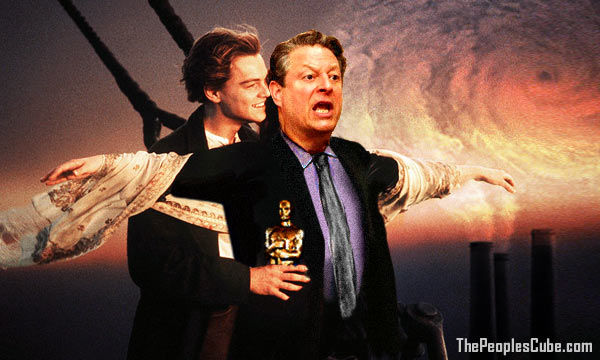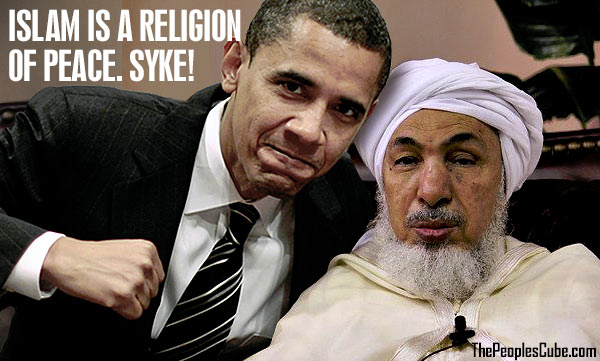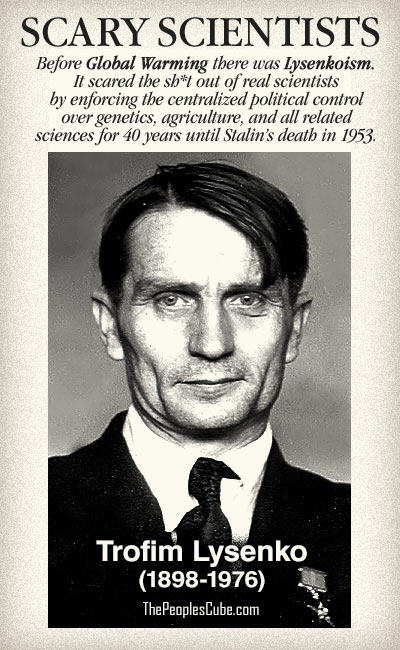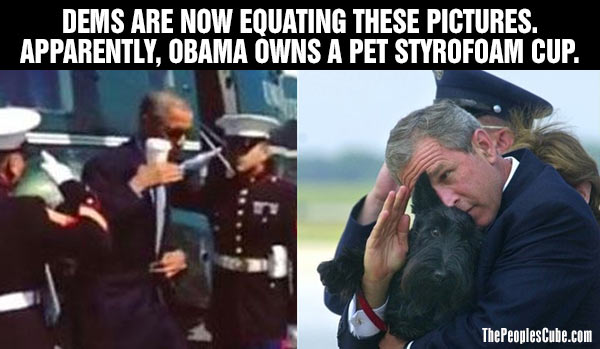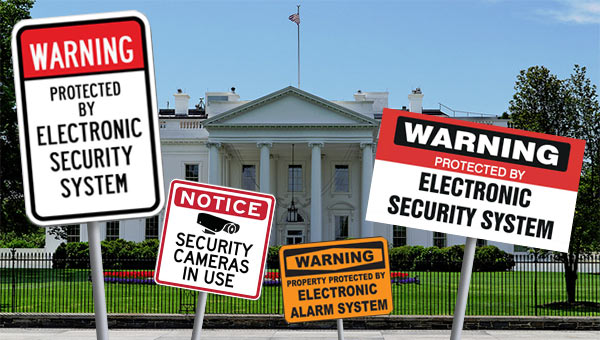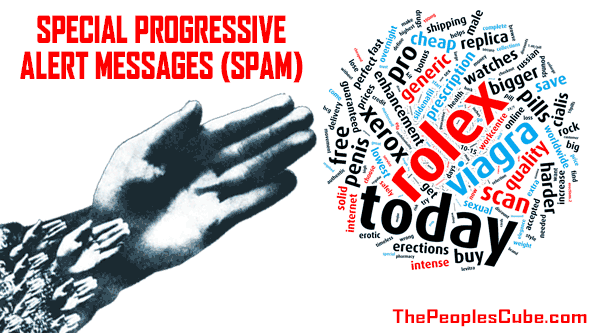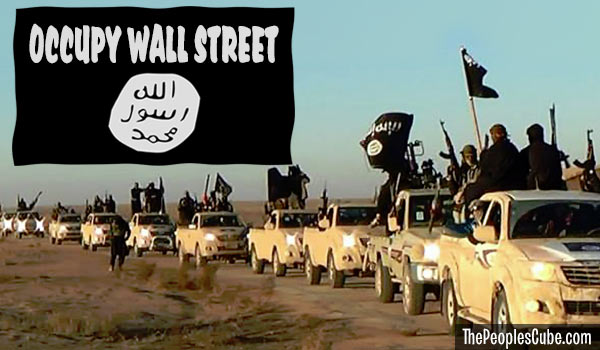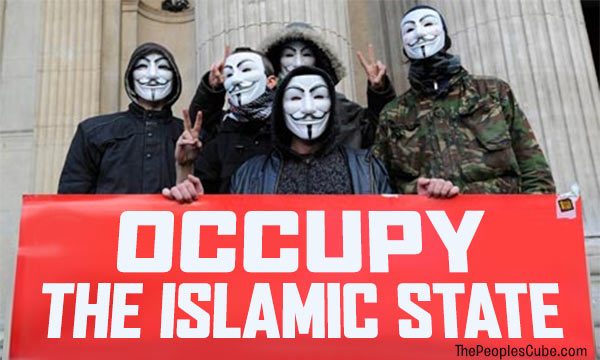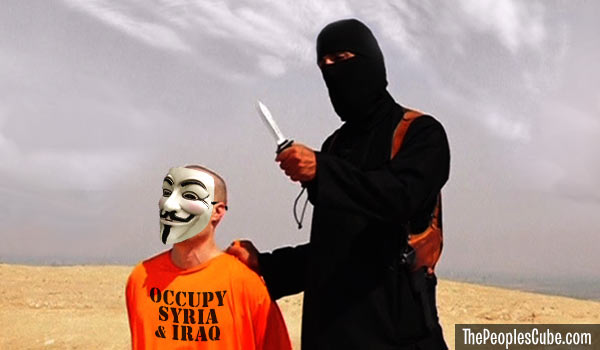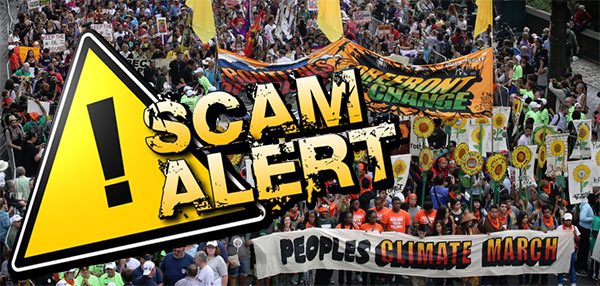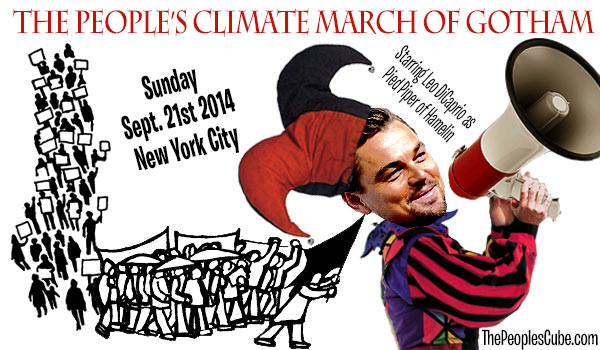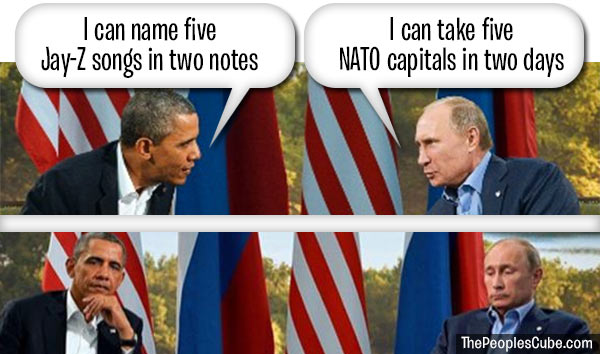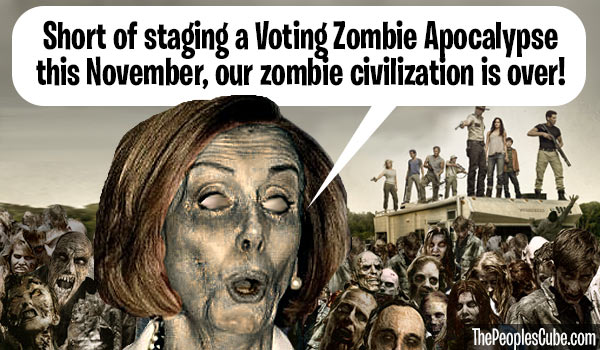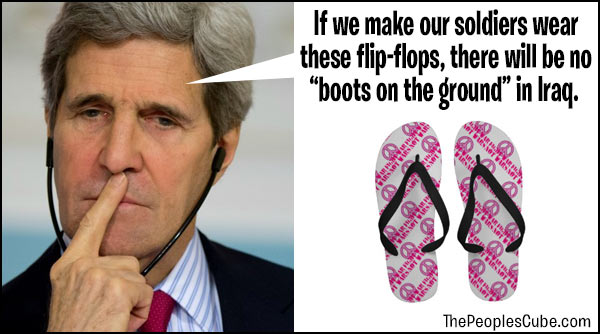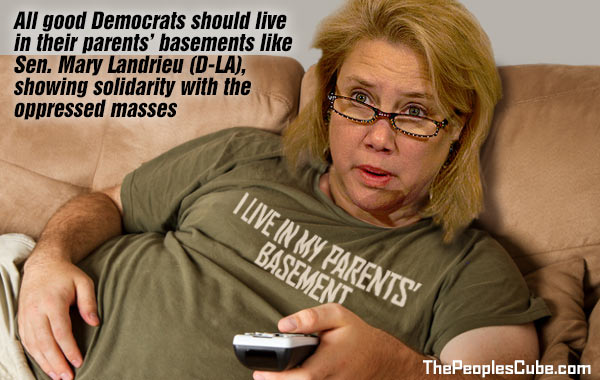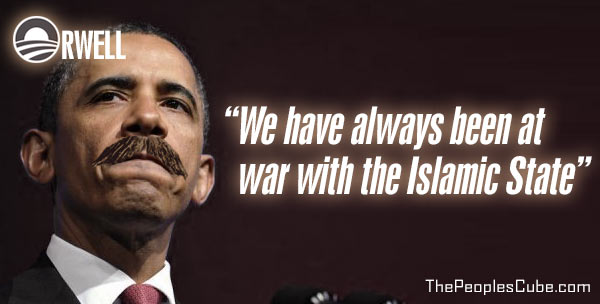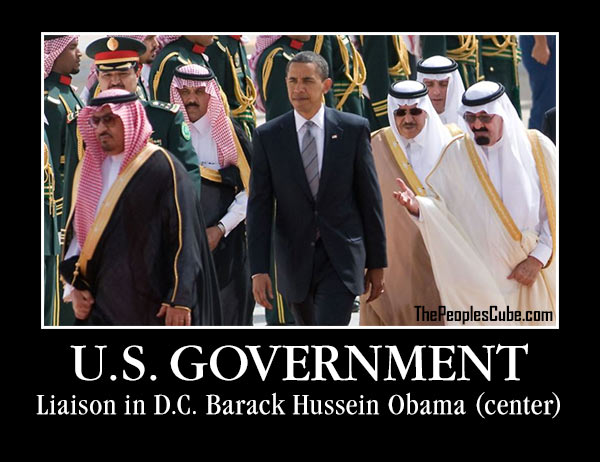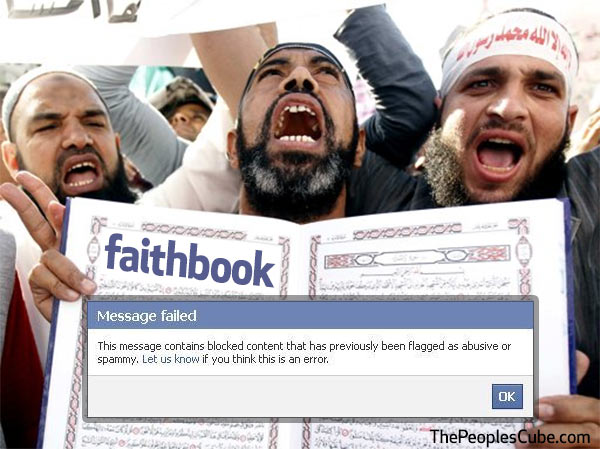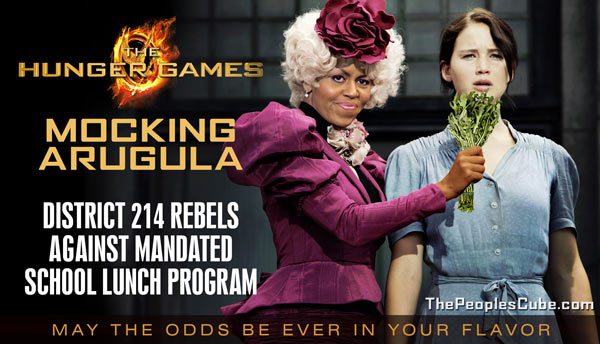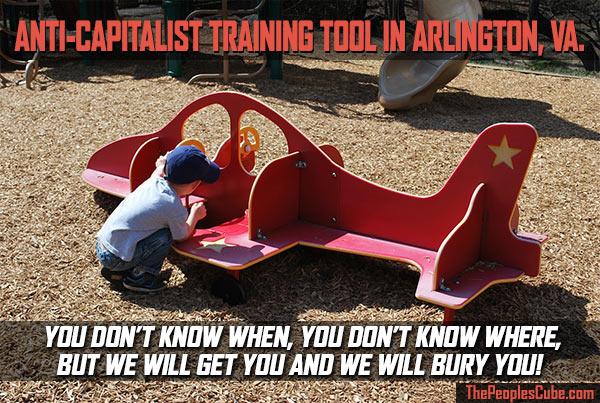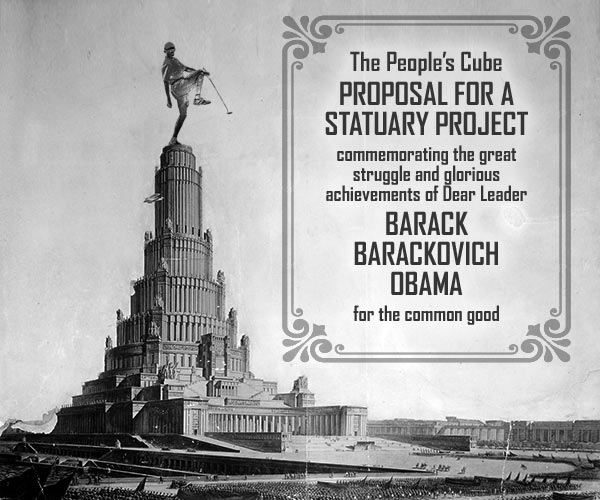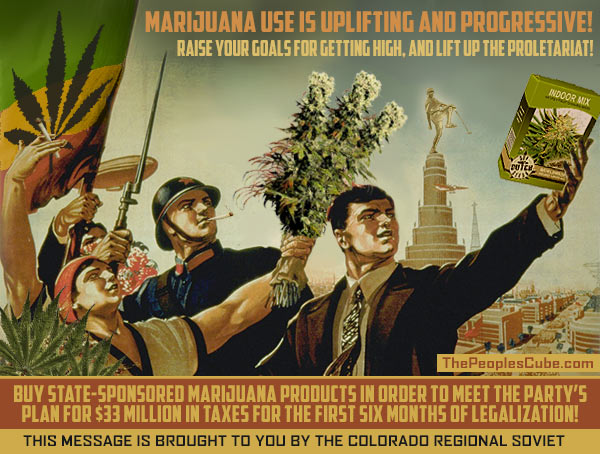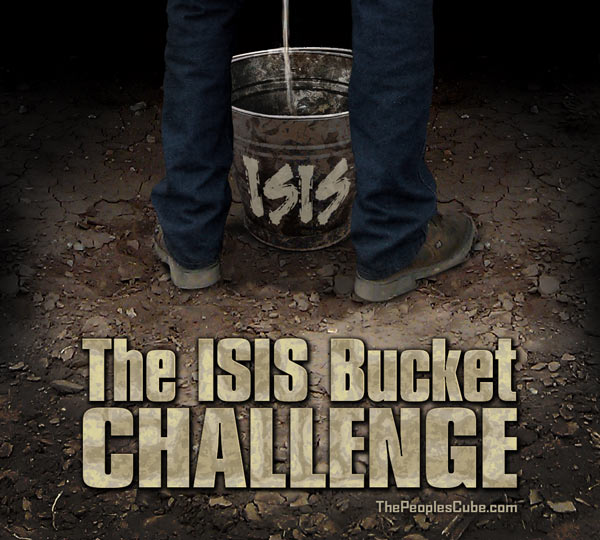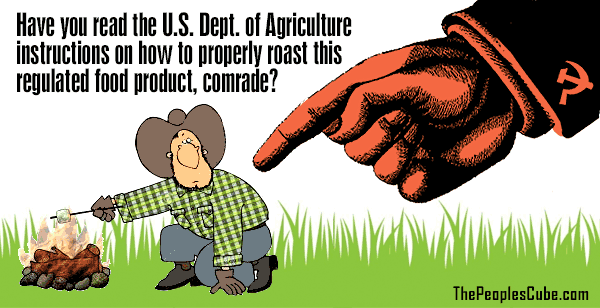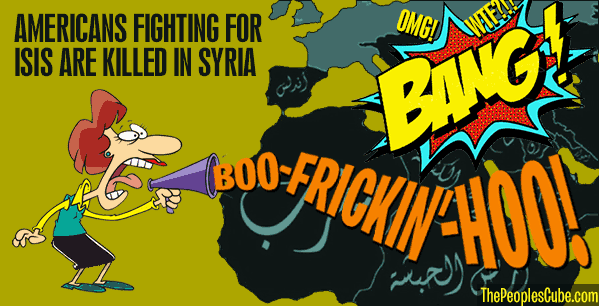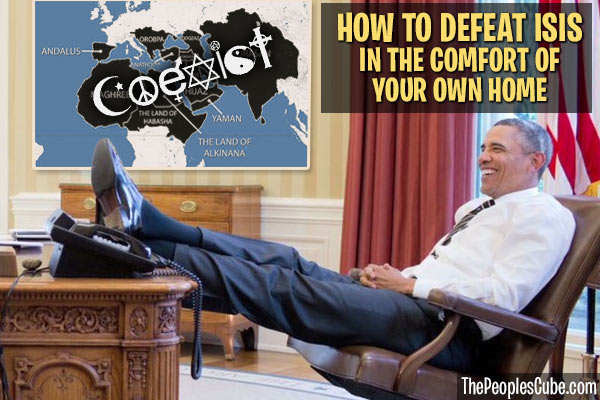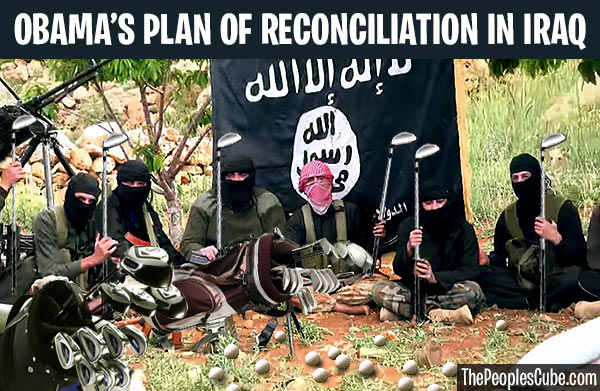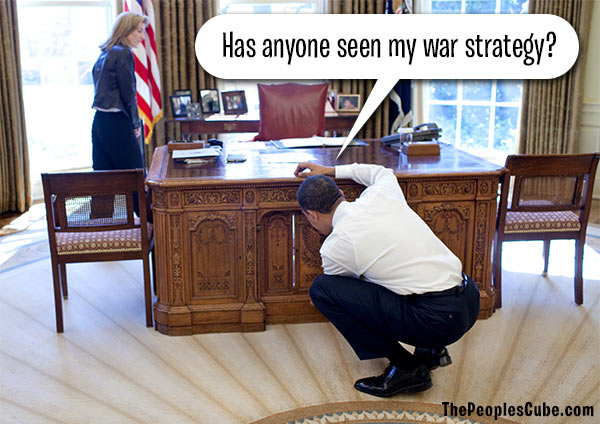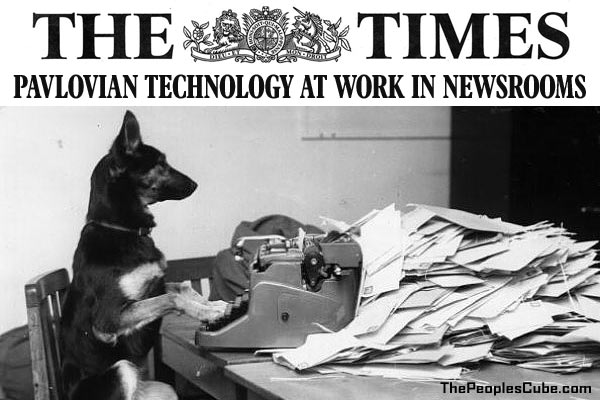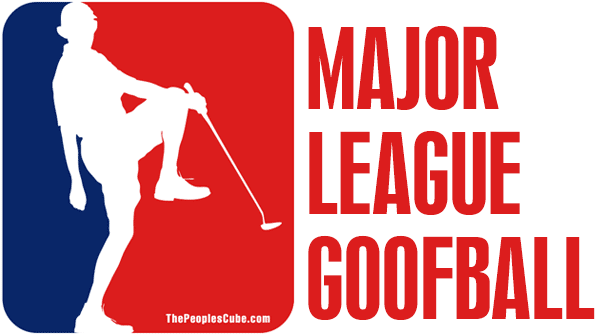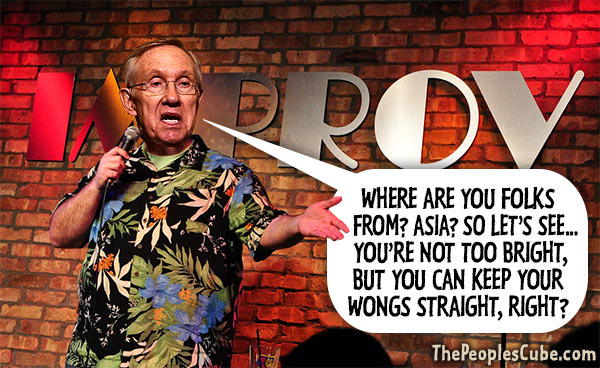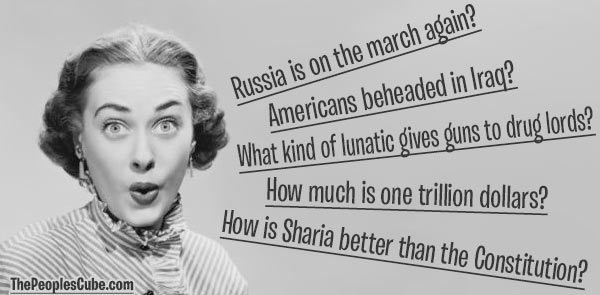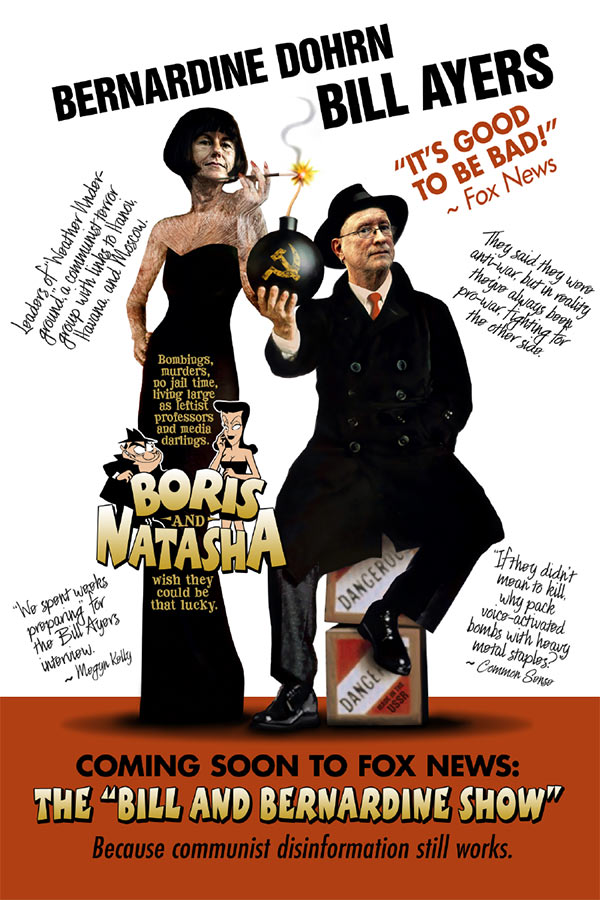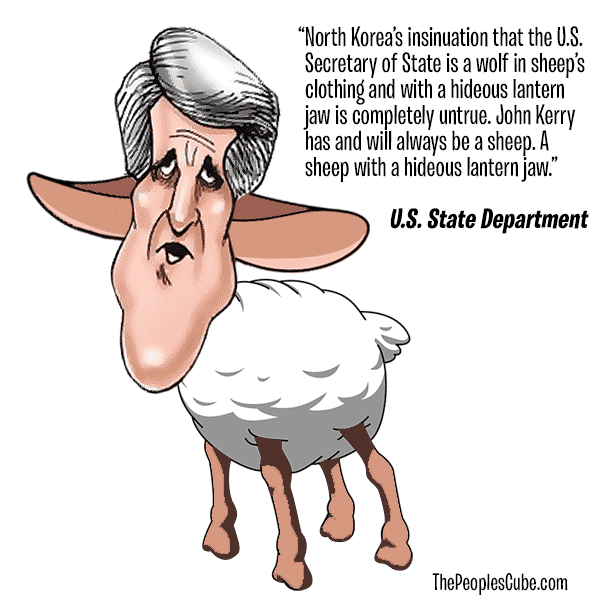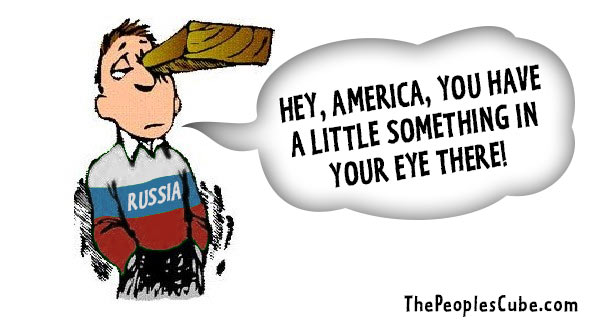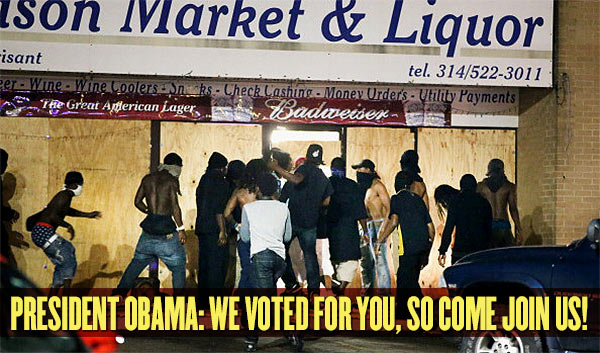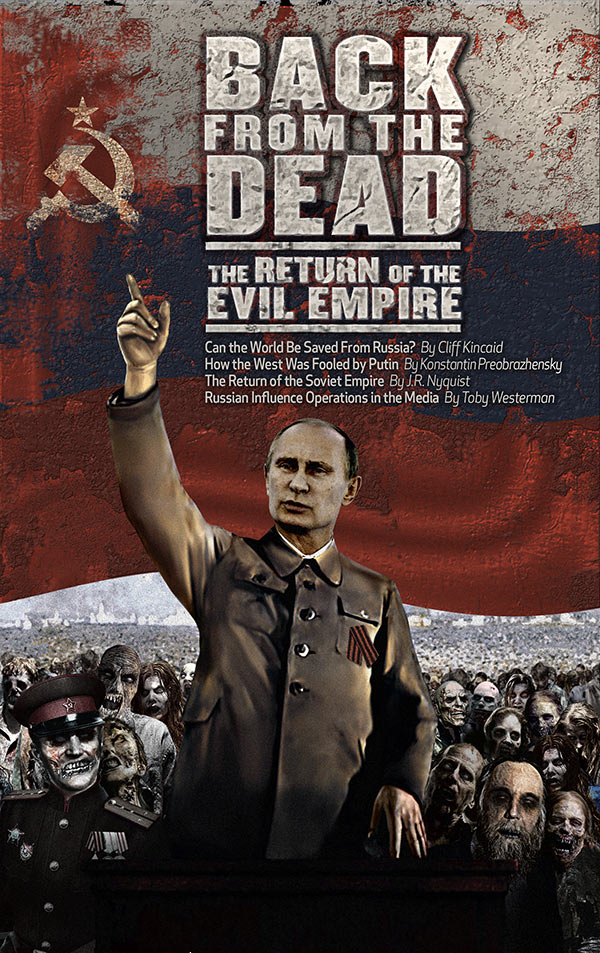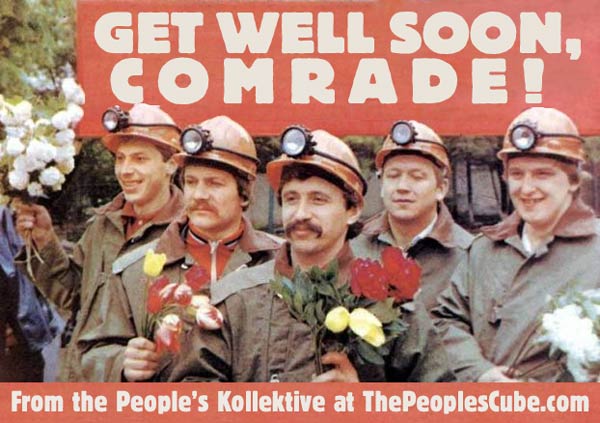 Captain Craptek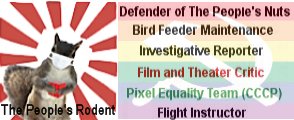 A most prodigious parade of pictorial propaganda Leader Red Square - and all accomplished in the early morning hours of a single day spent tending The People's™ beet fields. Remarkable!


Mikhail Lysenkomann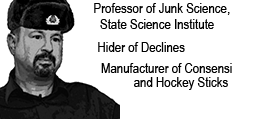 I am so pleased that you included a picture of my namesake in this collection, Comrade!

He was the greatest Scientist who ever lived... except for me, of course...