Antonio Salazarinski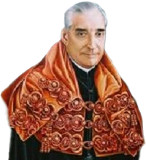 Maximo Alvarez, the President of Sunshine Gasoline, praises Trump, and calls out leftists destroying America, "You're Communist!"






A grandma has a message for Black Lives Matter




Margaret
What Maximo Alvarez said there about the communists - they don't educate - is true of our communists in the university too. Communists create soldiers. Our educational system is pumping out soldiers of the State. Not very good soldiers, but soldiers nonetheless. And that is all they're good for. Our young are trained soldiers of the totalitarian State. They are not anything else.


Comrade Jenkem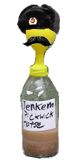 Very sad to see so many maleducated reactionaries that do not appreciate the most equal outcomes in the glorious communist regimes.


The Ghost of Red Rooster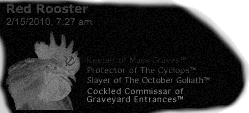 BRING ON THE USEFUL IDIOTS!!!